Chester Bennington leaves estate to wife and 6 kids, report says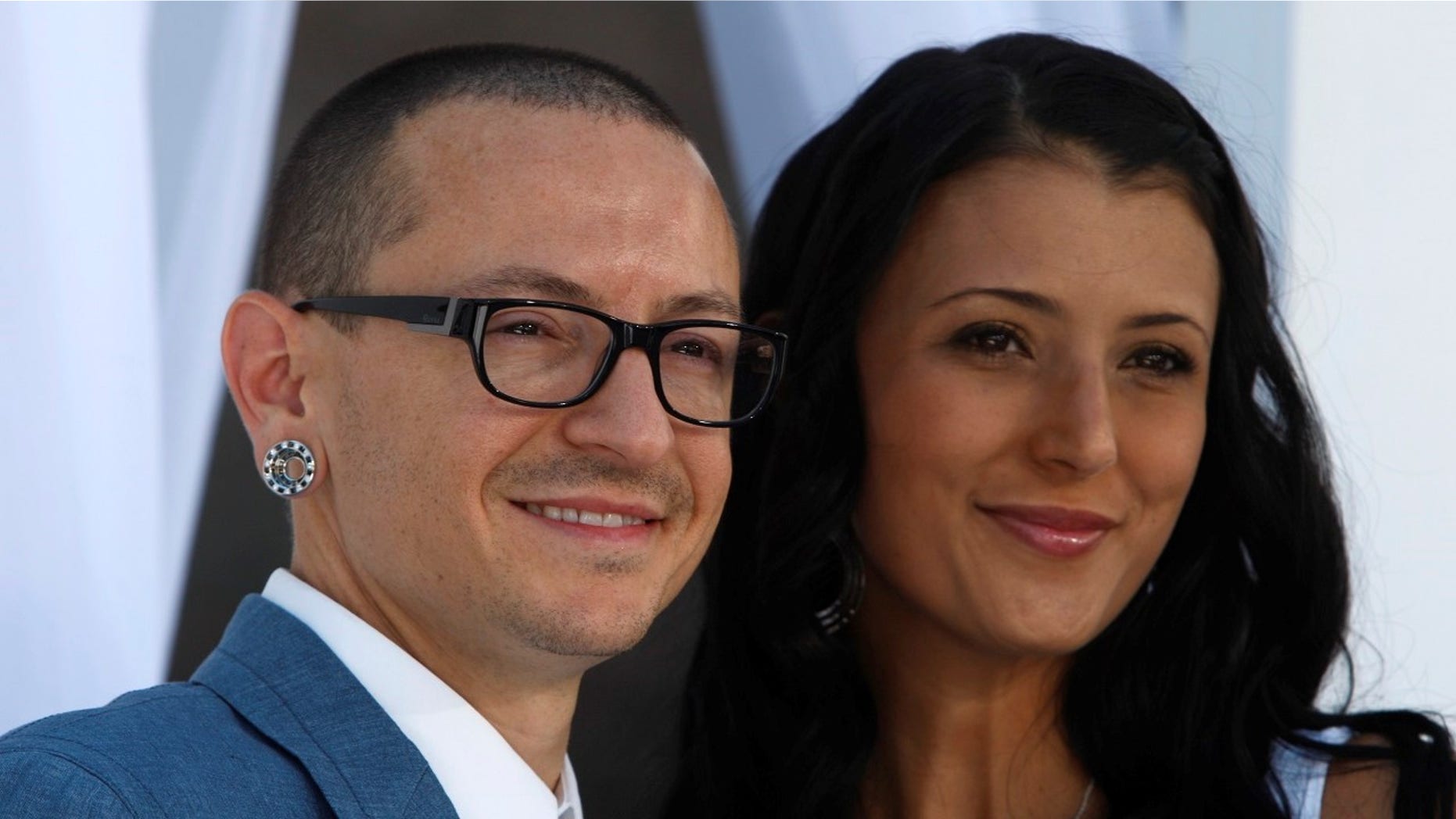 Chester Bennington has left his entire estate to his widow, Talinda, and his six children, a report said.
The Lincoln Park singer, who committed suicide in July, left his retirement account to his widow and divided the remaining assets among his six children through the Chester and Talinda Bennington Family Trust, according to the will obtained by TMZ on Tuesday. The family trust was created in 2007 and amended in 2009.
Bennington and Talinda had three children together. He also had three children from previous relationships.
Bennington also requested his children to visit each other after his death, even dedicating a fund for them to use for trips, TMZ reported.
The late singer was found in his Los Angeles home on July 24. His death was ruled as a suicide by hanging. He was 41 years old.