Chelsea Handler posts two topless photos on Instagram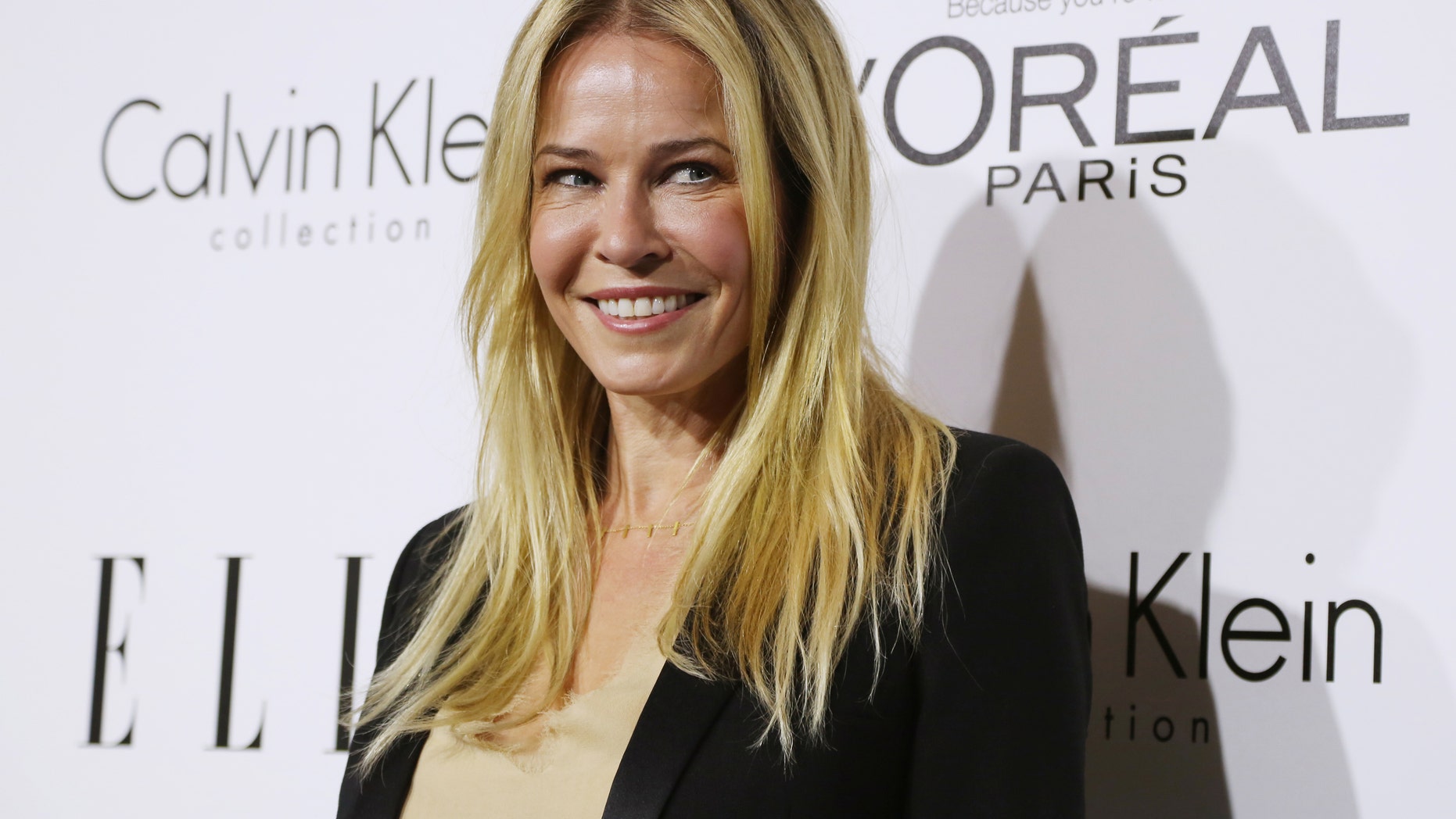 Chelsea Handler is at it again! The 40-year-old comedienne posted not one but two topless photos on social media, this time while on vacation in the Bahamas.
In one of the NSFW photos, Handler and several pals are relaxing in the ocean. The former talk show host proudly is wearing a straw fedora, sunglasses and her bikini top is pulled up, revealing her breasts.
"We will be performing tomorrow at the Atlantis in the Bahamas. Tickets available on Tinder," the New Jersey native joked.
Click here to subscribe to FOX411's YouTube channel
In the second image, Handler floats on her back wearing bikini bottoms but sans a top.
"Help! Only One of us can swim," she said.
The bestselling author often posts cheeky images of herself on Instagram and has been a vocal opponent of the company's nudity policy.
After the photo sharing app removed a topless photo of her spoofing Russian President Vladimir Putin from her account back in October, she immediately shared it on Twitter, writing "Taking this down is sexist. I have every right to show I have a better body than Putin."
Instagram says they don't allow photos of female nipples, "but photos of post-mastectomy scarring and women actively breastfeeding are allowed."
Click here to see the Handler photos. Warning: explicit images.