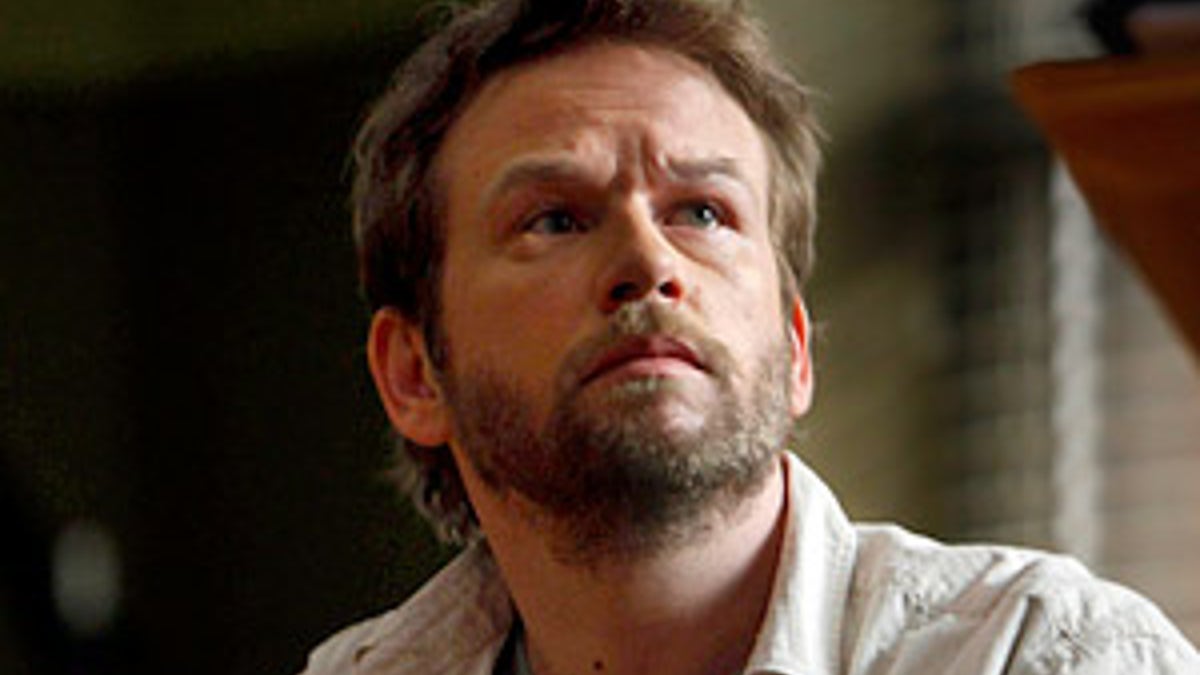 Cheers to Rubicon for giving Dallas Roberts a role he can run with.

Want more Cheers & Jeers? Subscribe to TV Guide Magazine.

The Juilliard-trained actor (who, ironically, is originally from Houston) has spent the summer swiping scenes on AMC's paranoid thriller as American Policy Institute wonk Miles Fiedler. Whether he's flirting with a coworker or fretting over a security breach, Roberts makes his character's squirreliness compelling.

Rubicon's making good use of several theater veterans, including Pulitzer Prize-winning playwright Michael Cristofer and August Wilson alum Roger Robinson. In that sense, it could become the new Law & Order, on which Roberts played three different guest roles over the years. He's parlaying his newfound visibility into his most high-profile role yet, as Julianna Margulies' gay brother on Season 2 of The Good Wife.

Has Dallas Roberts caught your eye on Rubicon?

Subscribe to TV Guide Magazine now!
View original Cheers & Jeers: Dallas Roberts Does Rubicon at TVGuide.com
Other Links From TVGuide.com