Charlize Theron speaks about failed romance with Sean Penn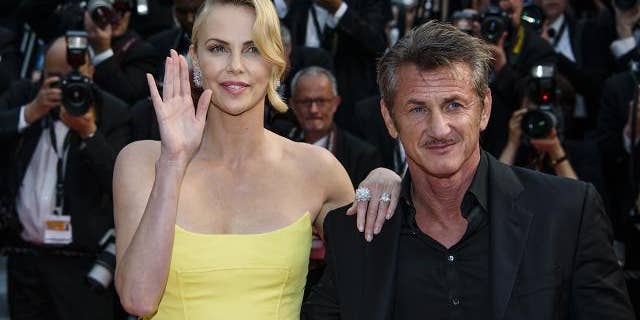 NEWYou can now listen to Fox News articles!
In a candid new interview with WSJ magazine, Charlize Theron opened up for the first time about her failed romance with actor Sean Penn. When the pair split over the summer, there were rumors going around that she had "ghosted" the Oscar winner – meaning she'd simply stopped responding to his calls.
"There is a need to sensationalize things," she told the mag (via E!). "When you leave a relationship there has to be some f--king crazy story or some crazy drama. And the f--king ghosting thing, like literally, I still don't even know what it is. It's just its own beast."
MORE: Charlize Theron and Sean Penn Split, Call Off Their Engagement
But Theron insists that the split was much less dramatic than some assumed.
"We were in a relationship and then it didn't work anymore. And we both decided to separate. That's it," she said.
She didn't clarify exactly what it was in their romance that didn't "work," but the "Mad Max: Fury Road" star, 40, also noted that despite their engagement, the former pair weren't as linked as some thought.