Charlie Walk departs 'The Four' following sexual harassment allegations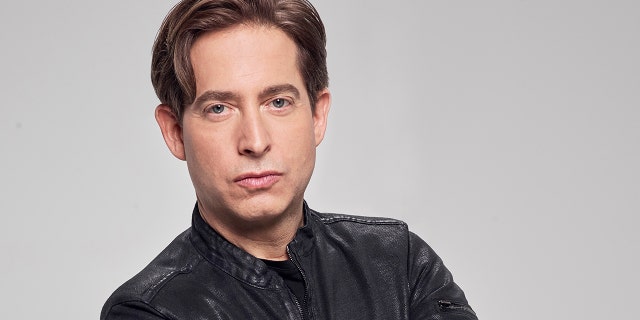 Charlie Walk, a prominent music exec, will not take part in the Feb. 8 finale episode of "The Four" following a former employee's claim that he sexually harassed her.

Walk, who has served as a judge on Fox's new talent competition show, has denied the claims made by Tristan Cooperman, who wrote an open letter to Walk on her website on Monday. But in a statement through his attorney he said he would skip the last episode of the show.
He will, however, appear in Thursday's pre-taped episode, according to USA Today.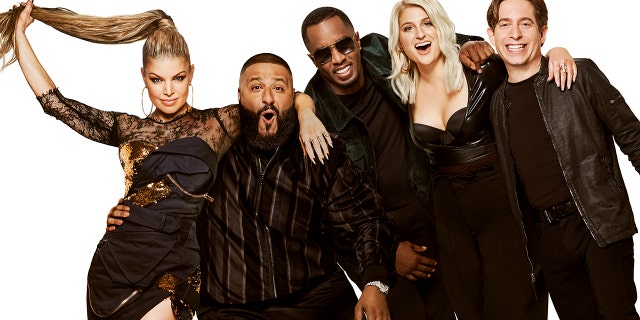 "Out of respect for the contestants, my fellow judges and everyone involved with the show, I have made the decision not to attend the finale of 'The Four,'" he told Fox News in a statement via his attorney. "I do not want my presence to be a distraction. Needless to say this is very upsetting."
Walk added, "Although I continue to support the 'Me Too' movement, there has been an extreme rush to judgment against me in this particular case, which is unfair and inconsistent with anything that even actually happened. I welcome any investigation so that in short order these unfounded and hurtful accusations can be put to rest."
Cooperman has claimed Walk whispered "disgusting things" in her ear and repeatedly made sexually suggestive remarks to her, though she states he was married with children at the time.
"For a year I shuddered at the idea of being called into your office, where you would stealthily close the door and make lewd comments about my body and share your fantasies of having sex with me," she wrote.
She also said in one instance Walk pushed her onto a bed while his wife was next door.
"You being drunk and me being 6 inches taller was my saving grace," she wrote.
Walk told Deadline that Cooperman worked with him 15 years ago and he called her statements "untrue."
"It is very upsetting to learn of this untrue allegation made by someone who worked with me 15 years ago, without incident," he stated.
Walk added, "There has never been a single HR claim against me at any time during my 25-plus year career, spanning three major companies. I have consistently been a supporter of the women's movement and this is the first time I have ever heard of this or any other allegation — and it is false."
According to Deadline, the alleged inappropriate behavior by Walk, who the president of Republic Records, would have taken place while he was employed by Sony.
Republic Records has placed Walk on leave and hired an independent law firm to investigate the matter. The company is encouraging any affected employees to meet with them.
The Associated Press contributed to this report.