Charlie Sheen's odd facial injury shuts down 'Anger Management' production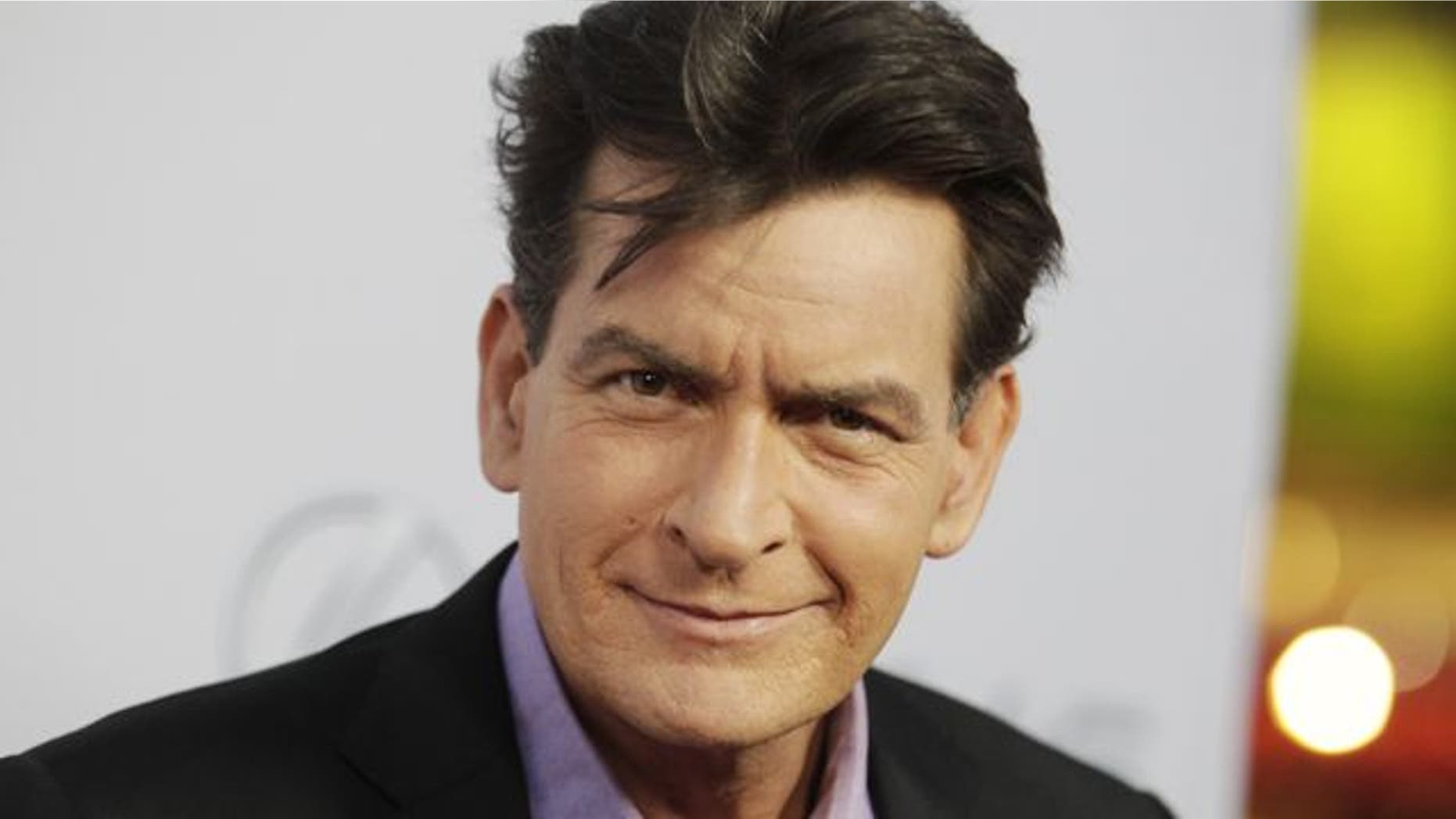 Where Charlie Sheen goes, drama follows.
The wacky star suffered a facial injury that required him to get stitches and caused his show "Anger Management" to stop production, according to Radar Online.
A rep for Sheen dished about the strange accident to the gossip site.
PHOTOS: Wobbly Warlock! Charlie Sheen Struggles To Walk, Acts Erratically, In Bizarre Outing
"Charlie was playing with one of his dogs in the pool and he accidentally dove into the shallow end, thinking it was much deeper and cut his nose," his rep said. "He was taken to the doctor and got stitches. He was out of work for about a week, but was back on Monday morning."
The FX star has been known to wreak havoc in the past. He was memorably ousted from "Two and a Half Men" after he made harsh comments about the show's creator.
Sheen then began starring in "Anger Management" in 2012.
A rep for the series did not immediately return FOX411's request for comment.
WATCH: Four4Four: Maroon 5 ripped for graphic sex, violence in video