Charlie Sheen Reveals 'Rock Star' Six-Pack: Which Over-40 Celeb Has the Best Abs?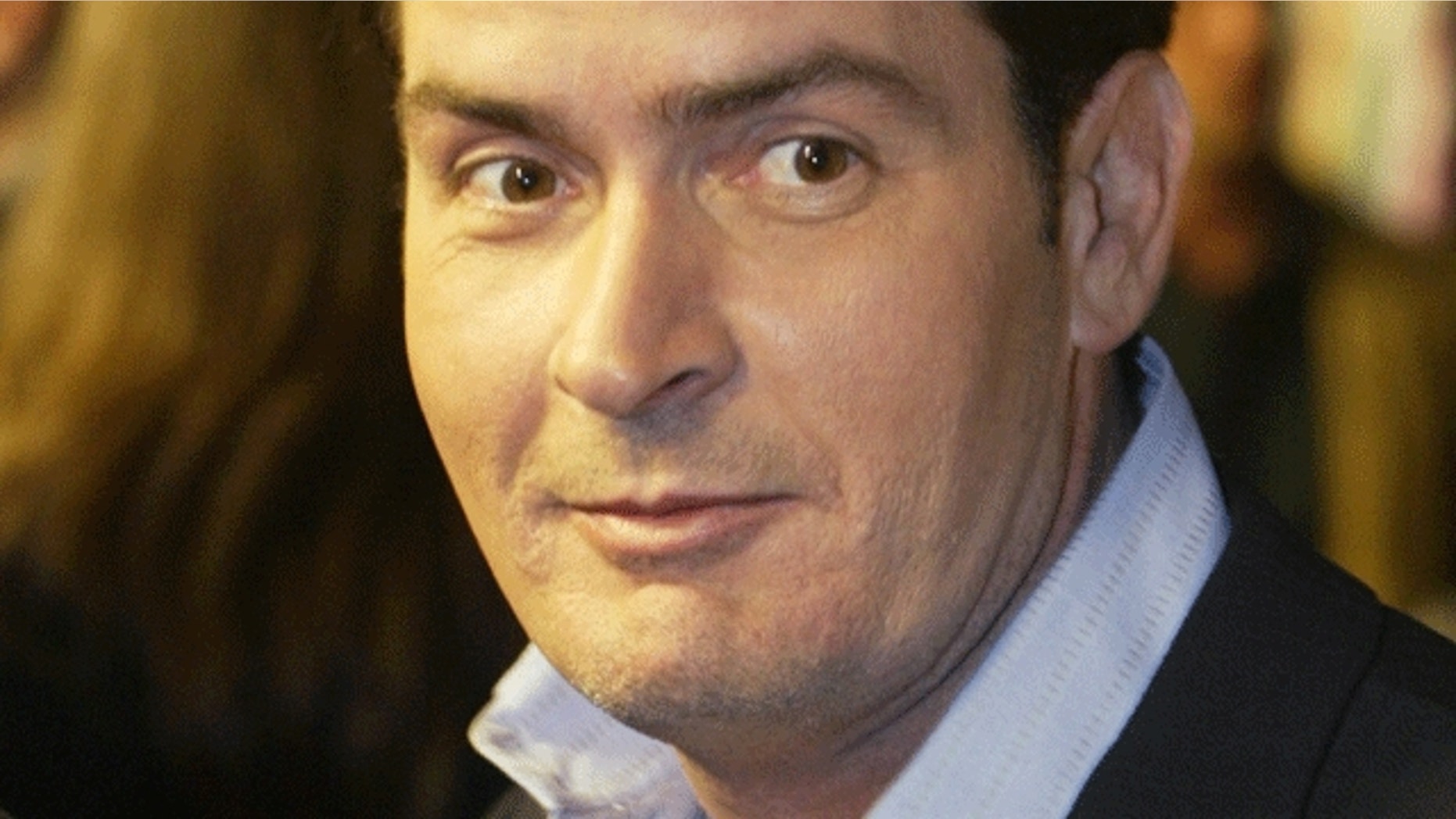 As everyone in this galaxy knows, Sheen has admitted to partying like a "rock star from Mars," using cocaine and generally getting himself into a lot of trouble.
So how does he manage to have abs like these, which he flaunted on the third night of his "Violent Torpedo of Truth" tour on Tuesday?
We have a feeling that Sheen doesn't make much time for eating when he's, um, hanging out with his goddesses, which probably helps him achieve this lean look. But now that he's been fired from "Two and a Half Men," perhaps he just has more time to hit the Bowflex.
SODAHEAD SLIDESHOW: See the over-40 celebrities with the best abs.
Whatever the reason, it's suddenly a bit clearer why his "goddesses" find him so alluring.
But does Sheen have a better six-pack than Matthew McConaughey, not to mention Kelly Ripa and Madonna? Let us know: Which over-40 star has the best abs?