Catwoman Julie Newmar describes life as the seductive 'Batman' villain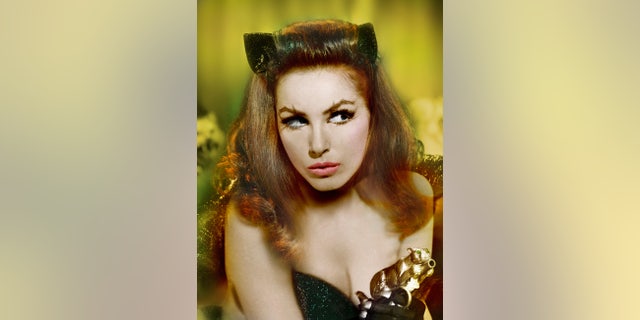 Former Catwoman Julie Newmar has become accustomed to having men divulge their fantasies to her.

"So often, men would stop me on the street and tell me I was their first turn-on," the 83-year-old Tony Award-winning actress told Fox News. "And I would have the nerve to ask them how old they were.... People would often tell me about their sexual adventures when they were 14-15-16."
'WONDER WOMAN' LYNDA CARTER HAD ANOTHER SUPERPOWER ALL ALONG
Newmar has been breaking hearts since 1966 when she slipped into her body-hugging catsuit for the superhero TV series "Batman," opposite Adam West and Burt Ward. She starred as seductive villainess Catwoman, who easily lured viewers across the country.
Her coveted costume, which was made just for Newmar's famous hourglass figure, was donated to the Smithsonian nine years ago. And while one may assume that there was a grueling process to become one of the most recognizable characters in comic book history, Newmar insisted nabbing the role was simple.
"Well, there was no audition at all," she purred. "They were desperate. Television is a fast and furious business… It took only a weekend between whoever said, 'Can you show up on Monday' and my brother, who had come down from Harvard with his friends to New York where I was living, to practically push me onto a plane. By Tuesday I was fitting into costumes. It happened so fast."
'BATMAN V SUPERMAN' MAKES $170M
And Newmar's relationship with Batman and Robin has endured since the show came to an end in 1968.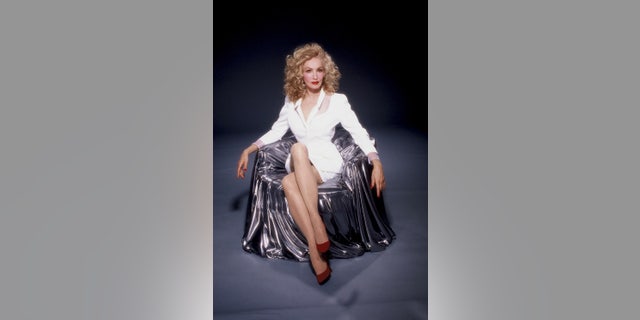 "I love them, I love being with them," she explained. "They're very dear to me, they've become dearer over time. It was a wonderful casting. They're both very much alive. I see Burt and Adam all the time. And I still don't think there has been a better Batman."
But despite driving fans to a feline frenzy, Newmar would be replaced by Eartha Kitt in 1967, prompting questions on what could have caused the role shakeup.
"That wasn't my job," she said regarding the replacement. "They'll be many Catwomen… It'll be done over and over again, like the opera 'Carmen.'"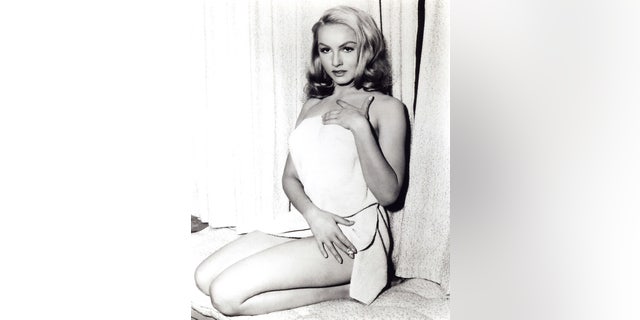 Since then, Newmar would cement her femme fatale status in film, television and even Broadway. Today, she doesn't mind the recognition one bit. In fact, she insisted that the title was practically made for her.
"I'm tall. I tend to stick out," she said. "And I like the moniker. Maybe a little too much… [as for] sex symbol? Well, you have to be one to begin with. [It starts with] good habits, I would say. Good health. And a certain goodness."
ADAM WEST BETTER BATMAN THAN GEORGE CLOONEY?
Even though Newmar is still beloved by viewers, she has put Hollywood on hold to focus on writing, crediting the 1937 self-help book "How to Win Friends and Influence People" as a major influence throughout her life. Still, she hasn't ruled out making a grand return for the right project.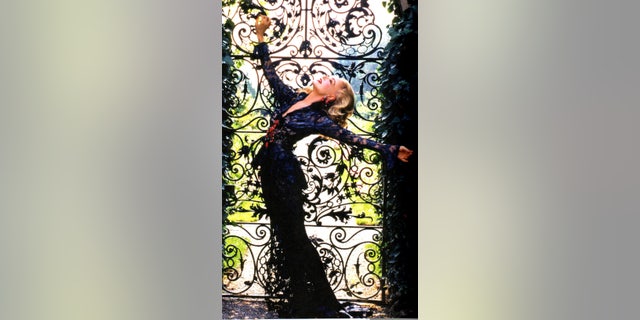 "You know, up until this point, I prided myself on leaving the party early," she explained. "There is a role out there. There is something that might compel me to come back to the screen. I just haven't found it yet. As long as they don't ask me to run. I can't run anymore. And preferably sit, that would be ideal. Give me a part where I can sit! And the lighting must be good… so go ahead, surprise me."
But Newmar has been keeping busy. For starters, she's working on four books, including one titled "First Fantasy," which is aimed to be a collection of short stories to "enrich people's minds." She previously published a collection of her no-nonsense wisdom in "The Conscious Catwoman" in 2011.
She's also a proud mother to a son, 36-year-old John Jewl Smith, who's an artist. Smith, who was born with Down syndrome, has also taught Newmar the art of unconditional love.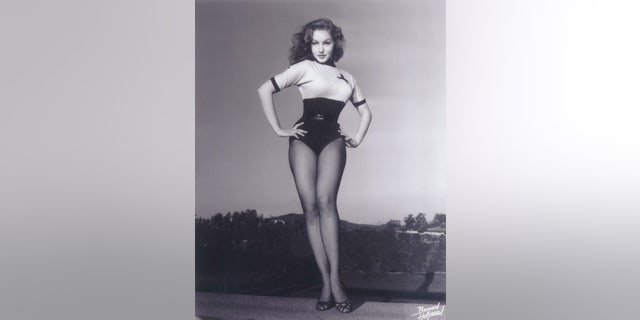 BEN AFFLECK WON'T LET 4-YEAR-OLD SON SEE 'BATMAN V SUPERMAN'
"Let me tell you [my love] is absolutely powerful," she said. "When you have that knowledge or ability of unconditional love, you can have a very positive effect over everyone you meet. It's huge. I have this ability now to know how people feel, understand the extent of what's worrying them… It's a rare, rare gift. I couldn't have asked for anything better."
She added that their relationship is filled with joy.
"He has the greatest smile and demeanor," she said. "He gives me the idea that we all have this ability to give unconditional love… I'm now trying to get a U.S. postal stamp made dedicated to handicapped artists. I wrote a letter to a friend of mine, who is high up in the post office. I hope this letter finds way."
Another thing Newmar is content with these days is her relationship with Jim Belushi. After a public feud that involved a lawsuit over differences they faced as neighbors in 2004, they reportedly settled out of court in 2006.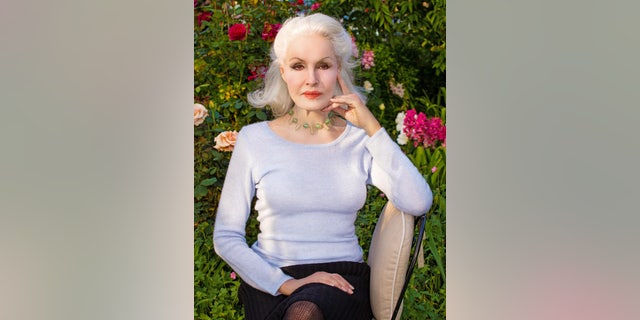 "Jim has evolved," said Newmar on her relationship with the sitcom star. "We've become very good friends. He even did a very nice thing for me the other day. I won't go into the details about it, but life gets better, let's put it that way. And he lives in a very big mansion five blocks from me. I think he's quite happy in it. He earned it, he deserves it."