Catt Sadler is making her first on-air appearance following her controversy at E!. The star announced Monday that she'll be a guest-host on an episode of "The View."
"I'm genuinely so excited to get back on TV for the first time on 'The View'" she told People to announce the news. "And to get to co-host alongside such incredible women - what a treat that will be."
Sadler will join the current crop of hosts on "The View," which includes Whoopi Goldberg, Joy Behar, Sara Haines, Sunny Hostin and Meghan McCain. As she mentioned in her statement, this will be the first televised appearance from Sadler since late December when she publicly announced that she was quitting E! News. The longtime entertainment news host was in the process of renegotiating her contract whens he discovered a large gap in salary between her and her male co-host, Jason Kennedy.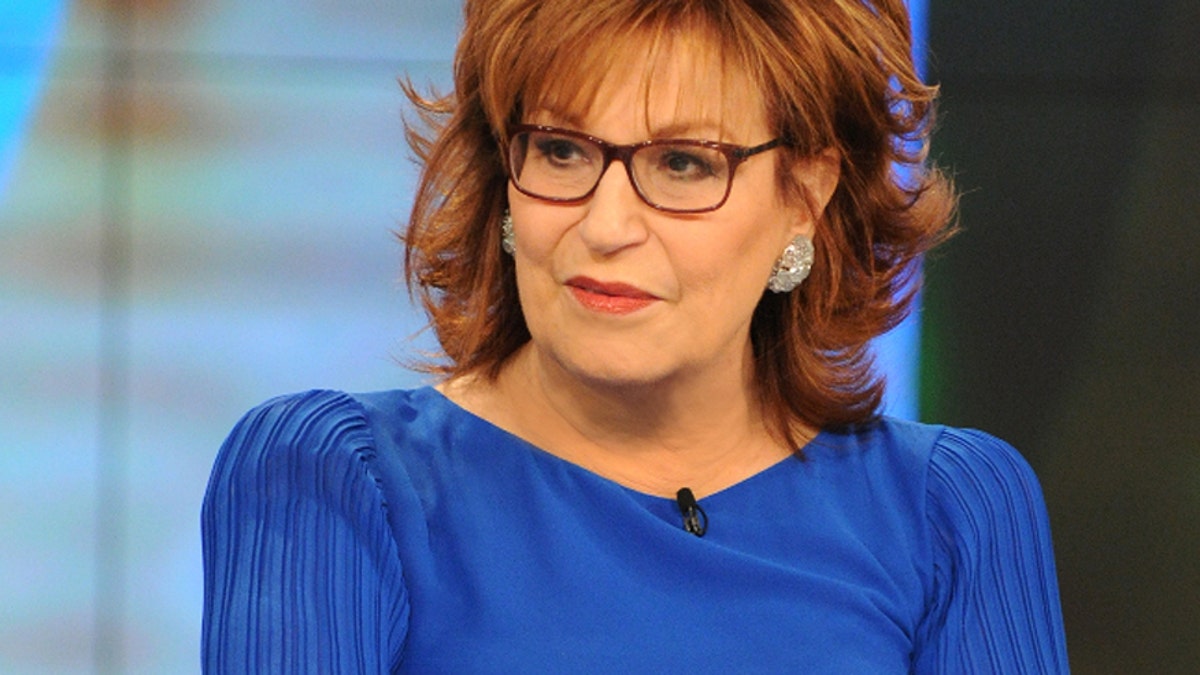 As previously reported, the network did not compensate her fairly, even after she discovered that Kennedy was making nearly twice as much as her. As a result, she stepped away from the job she'd performed for 12 years.
"Catt Sadler and Jason Kennedy had different roles and therefore different salaries," E! Executive Frances Berwick said at the 2018 Television Critics Association Winter Press Tour. "Our employee's salaries are based on their roles and expertise, not their gender. We wish Catt well so I hope that sort of set the record straight on that."
Representatives for "The View" confirmed to Fox News that Sadler will appear on the Feb 14 Valentine's Day episode of the show.