'Capt. America' tops box office for third week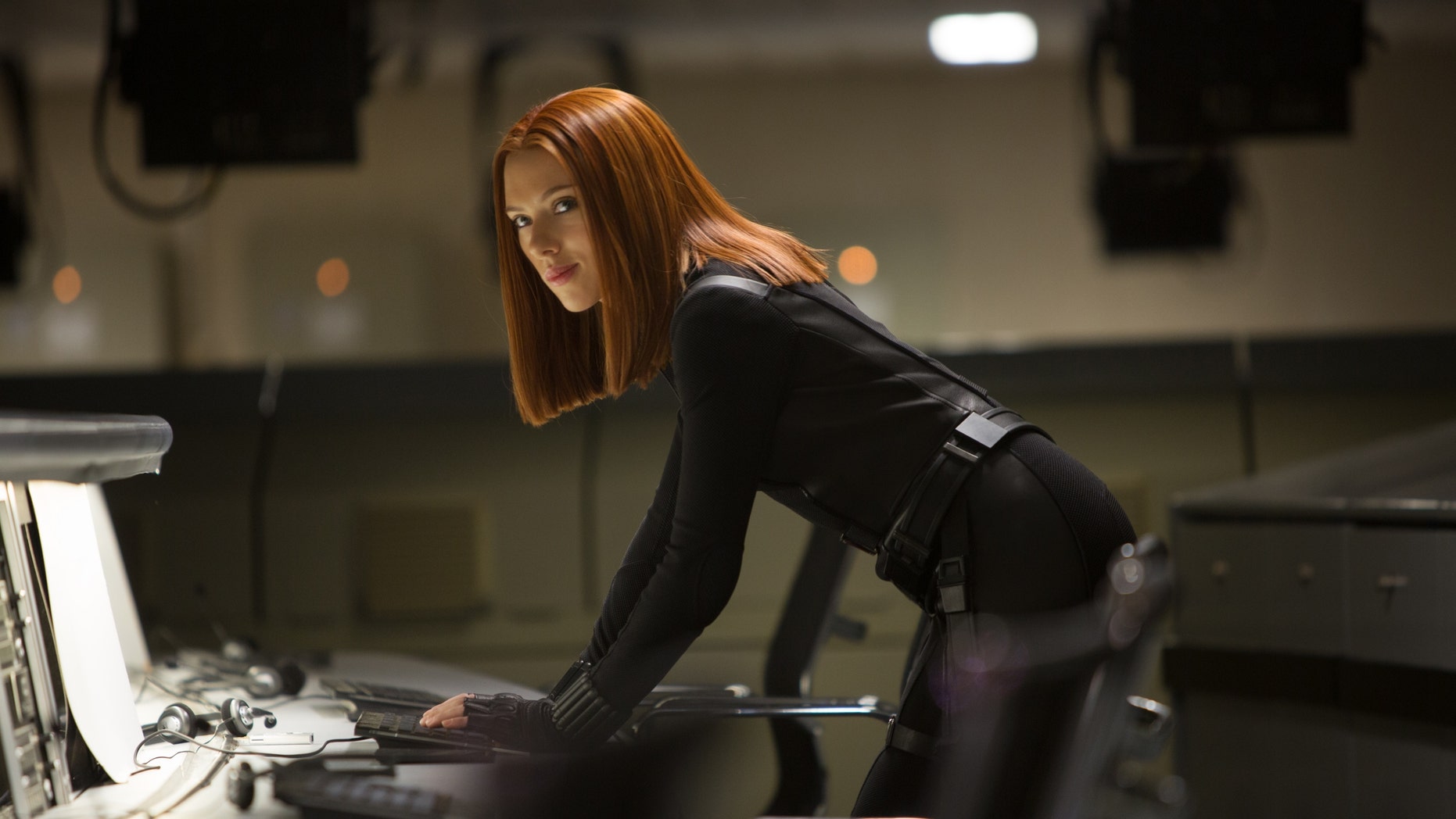 LOS ANGELES – Captain America continues to vanquish box office foes, triumphing in ticket sales for the third consecutive week and beating formidable contender Johnny Depp.
"Captain America: The Winter Soldier" added another $26 million to its coffers, according to studio estimates Sunday, while Depp's sci-fi thriller, "Transcendence," opened in fourth place with $11 million.
Directed by longtime Christopher Nolan cinematographer Wally Pfister, the Warner Bros. film is Depp's second consecutive box office disappointment. He played Tonto in last summer's "The Lone Ranger" -- one of the biggest flops of 2013.
Another newcomer, the religious film "Heaven Is for Real," debuted in third place over Easter weekend, while another sequel, "Rio 2," held on to the second spot.
"The Winter Soldier" set a box-office record as the biggest April release ever when it opened with more than $96 million domestically. Starring Chris Evans as comic book hero Capt. America and Scarlett Johansson as Black Widow, the Disney release has earned more than $200 million to date in North America -- the 12th Marvel film to do so.
Estimated ticket sales for Friday through Sunday at U.S. and Canadian theaters, according to Rentrak. Final domestic figures will be released on Monday:
1. "Captain America: The Winter Soldier," $26.6 million.
2. "Rio 2," $22.5 million.
3. "Heaven is for Real," $21.5 million.
4. "Transcendence," $11.2 million.
5. "A Haunted House 2," $9.1 million.
6. "Draft Day," $5.9 million.
7. "Divergent," $5.75 million.
8. "Oculus," $5.2 million.
9. "Noah," $5 million.
10. "God's Not Dead," $4.8 million.