Candice Swanepoel Gives Sizzling Preview of New Victoria's Secret Swimsuit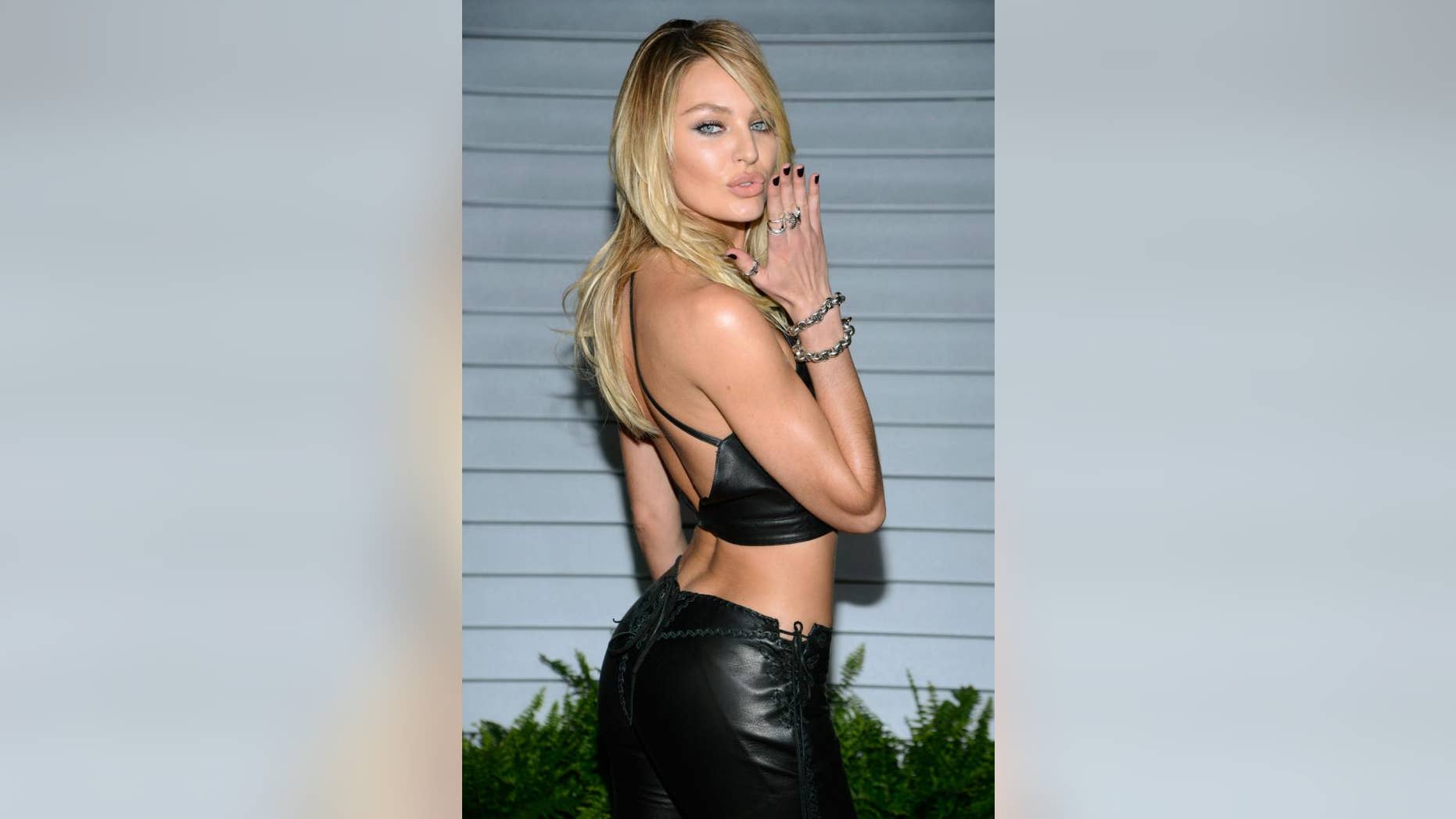 There's a reason why this angel is currently topping the 2014 Maxim Hot 100 List.
Showing off her heavenly figure, 25-year-old blonde bombshell Candice Swanepoel gave fans a sizzling hot preview of the upcoming Victoria's Secret swimsuit collection.
Earlier this week on September 14, the South African model posted photos of herself strutting in a skimpy string bikini on a California beach. And despite the gorgeous scenery, featuring towering palm trees and plenty of waves, Swanepoel is definitely commanding all the attention.
And we doubt her backwards hat is a new trend led by the lingerie company, but frankly, it's probably the last thing your eyes will spot.
How does Swanepoel always look so bikini-ready? Sure, the statuesque siren is genetically blessed, but she also told Vogue UK that it's all about one exercise move … and lots of them.
"Squats are the key! It's definitely squats," said Swanepoel to the fashion magazine. "They work for me if I've been on holiday and I feel like I haven't done enough exercise. Even 10 makes me feel better."
"You know what's good — if you squat when you come back up, you squeeze really hard," adds  Swanepoel. "That works."
Clearly, she's earned her wings. See the evidence for yourself below: