Calle 13 Singer Compares Puerto Ricans And Palestinians: Both Have "Cosmetic" Governments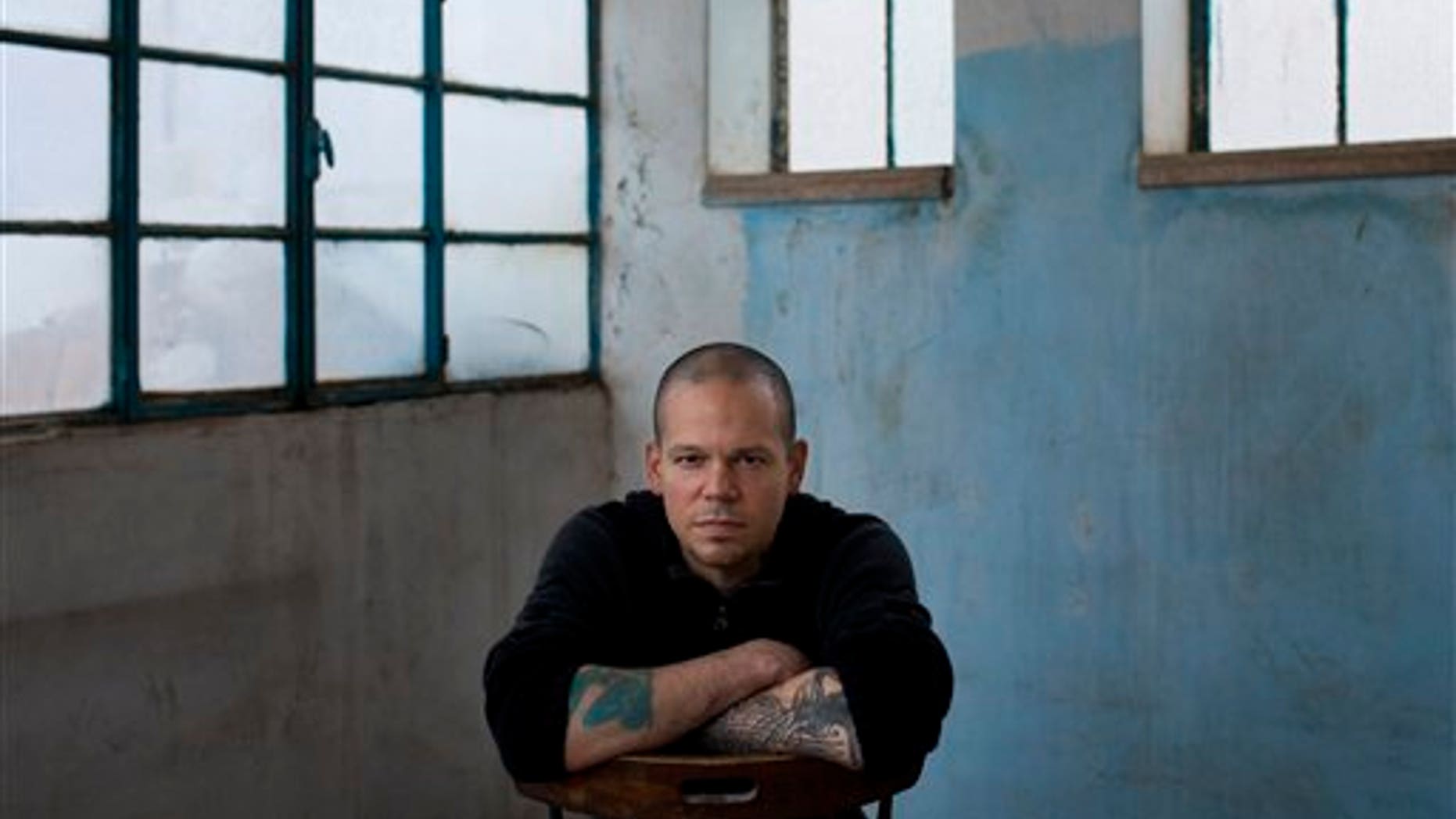 BETHLEHEM, West Bank (AP) – The front man for the Grammy Award-winning Puerto Rican hip-hop outfit Calle 13 said Thursday that he sees similarities between the political situation of Palestinians and those of his own people.
Speaking to The Associated Press in Bethlehem, where he is shooting the band's latest music video, Rene Perez said Puerto Ricans were linked to Palestinians because they are "a colony of the United States. Here you have the situation with Israel," he noted.
Perez, also known as Residente, added that Puerto Rico and the Palestinians both have "cosmetic" governments.
"Here most people want to be free, they fight for their country," he said in the West Bank city, the traditional birthplace of Jesus. "It would be good to start building bridges between Palestine and Puerto Rico."
The Palestinians are currently engaged in peace talks with Israel that they hope will lead to an independent state in the West Bank and Gaza, territories Israel conquered in the 1967 Middle East war.
Puerto Rico has been a U.S. territory for 115 years and its people have been American citizens since 1917. Residents of the island cannot vote in the U.S. presidential election, have no representation in the Senate and only limited representation in the House of Representatives.
Calle 13 is known for its politically charged lyrics, Afro-Caribbean beats and raunchy dance anthems. The group has won 19 Latin Grammy Awards and two Grammy Awards.
Perez, who performs along with his step-brother Eduardo Cabra, has emerged as a leading antiestablishment rapper and is a strong supporter of the Puerto Rican independence movement.
Perez said he chose to come to the Palestinian territories to shoot the majority of the band's latest video, "Multi Viral." He said the song is about manipulation of the media and how it distorts information. He said he worked on the song with Tom Morello, a former guitarist with Rage Against the Machine, and Wikileaks founder Julian Assange.
"I think music never stops being music. It always keeps being music and the message can be social, political, anything," Perez said.
Follow us on twitter.com/foxnewslatino
Like us at facebook.com/foxnewslatino