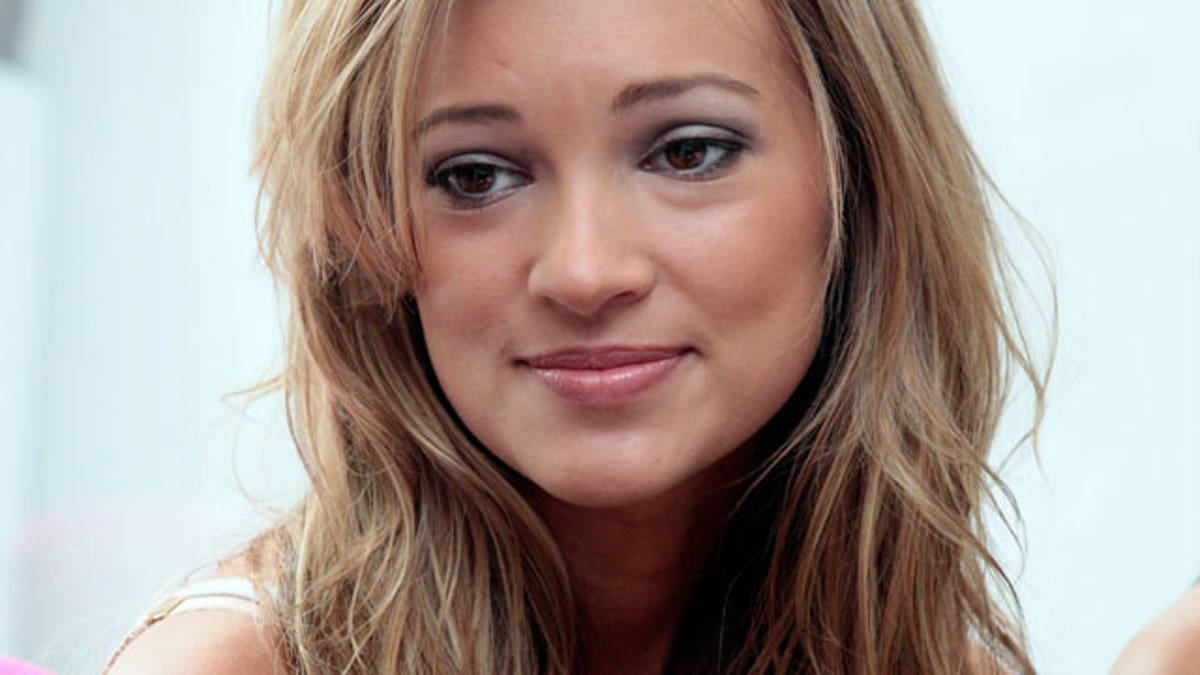 LOS ANGELES – A new Victoria's Secret "angel" is getting her wings after an online vote.
Kylie Bisutti of Simi Valley, California, was the winner of a reality show-style contest to choose a model for the lingerie runway show's CBS broadcast on Tuesday.
The 19-year-old beat out another finalist from California, Jamie Lee Darley.
Ten finalists were picked from four national casting calls and whittled down to two through online votes. Both finalists walked the runway when the show was taped, but only one appeared in the Tuesday broadcast: Bisutti.
Bisutti is a newlywed who said her mother-in-law encouraged her to audition.