Bryan Singer's attorney calls sexual abuse claims 'completely fabricated'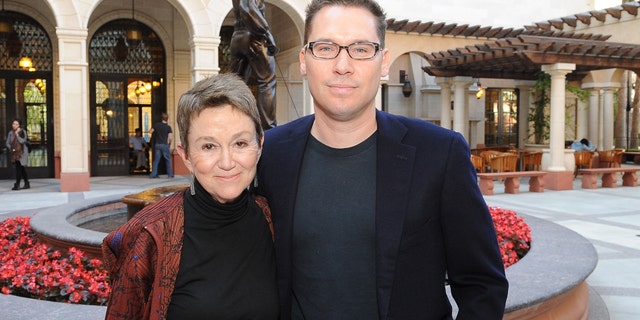 Bryan Singer's attorney says claims by a former aspiring actor that the "X-Men" director molested him when he was a teenager are "completely fabricated."
Attorney Marty Singer wrote in a statement that the director plans to pursue a countersuit alleging malicious prosecution and expects to prevail.
Marty Singer's statement came hours after Michael Egan III appeared at a news conference and accused the director of abusing him when he was between the ages of 15 and 17. Egan included the abuse allegations in a lawsuit filed Wednesday in Hawaii.
The attorney is not related to director Bryan Singer, who has directed most of the "X-Men" films and "The Usual Suspects."
The director's latest film, "X-Men: Days of Future Past" is slated to be released next month.
Meanwhile, ABC reportedly opted to distance itself from Singer. According to Deadline, the network pulled a series of promotional ads for the upcoming show "Black Box" that featured the director's name.
The Associated Press contributed to this report.