Brock Lesnar confronts UFC champion in octagon, Dana White vows big title fight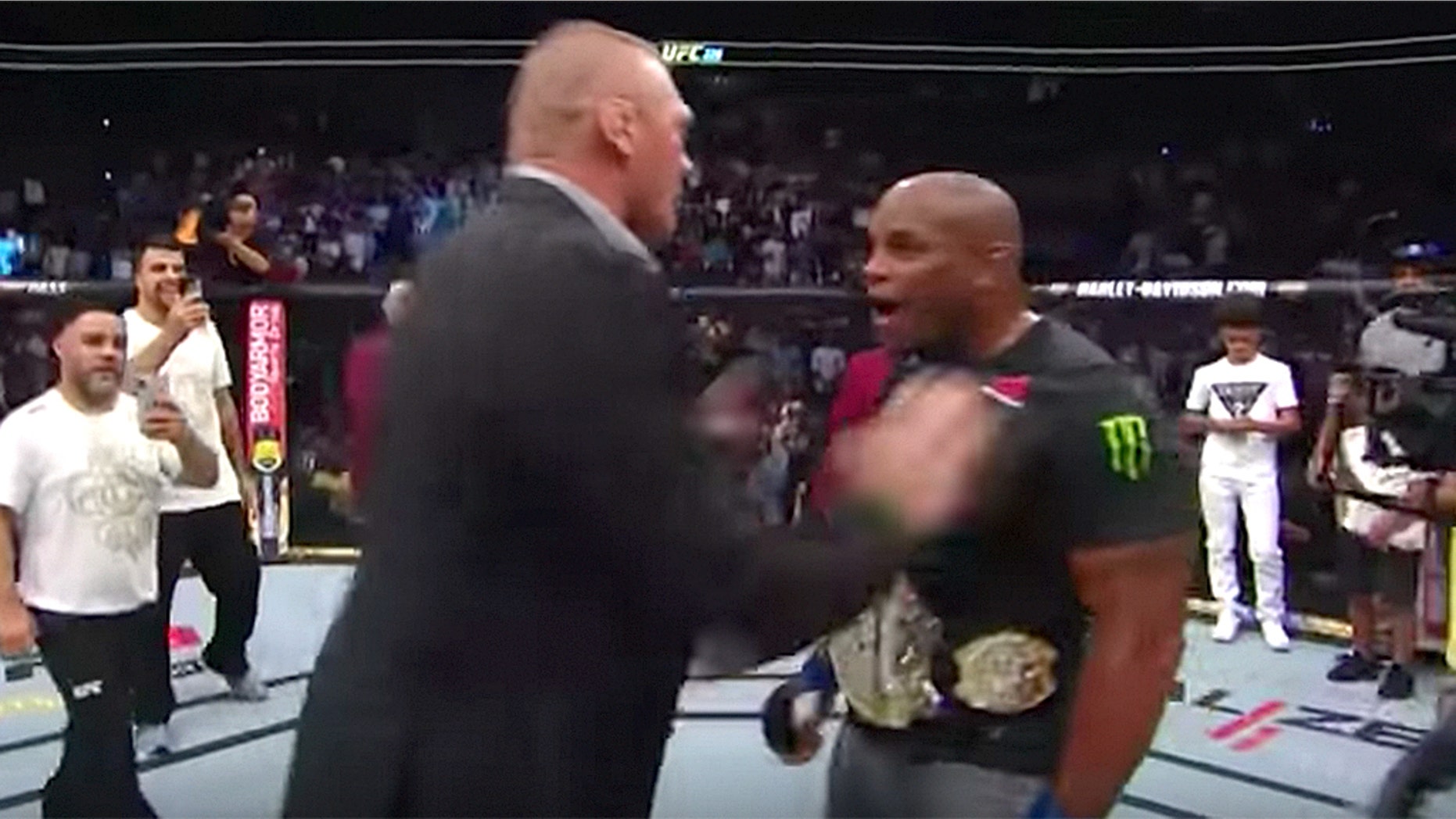 Brock Lesnar made a surprise return to the UFC octagon Saturday night and took on the challenge to confront newly crowned heavyweight champion Daniel Cormier.
After knocking out Stipe Miocic, the longest-reigning heavyweight champion in UFC history, Cormier called out Lesnar and the current WWE champion got into the octagon at UFC 226 in Las Vegas.
"There's a guy I've known for a long time," Cormier said. "He's a wrestler. He's an All-American. He's a former UFC champion. I never thought I would fight him — but Brock Lesnar, get you're a-- in here!"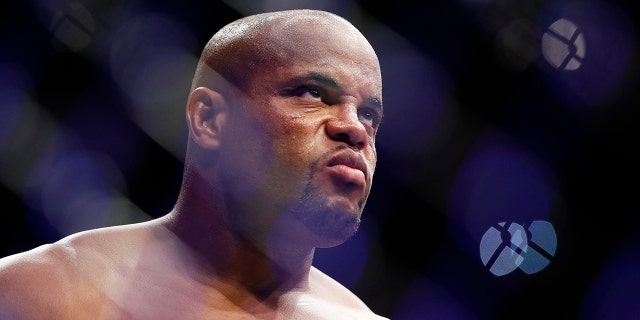 Lesnar got into the cage, shoved Cormier in the chest and said, "DC, I'm coming for you, motherf---er."
UFC president Dana White addressed the confrontation after the event was over. He confirmed that Lesnar is coming back to the UFC next year and that he'd get a chance to face Cormier.
"We're definitely going to make that fight," White said.
Cormier expects to fight Lesnar in March. He plans to retire after his big-money bout, having vowed to quit mixed martial arts after turning 40.
Lesnar hasn't won a fight in UFC that wasn't overturned since 2010. In July 2016, he defeated Mark Hunt by unanimous decision but the result was overturned when it was revealed that Lesnar failed multiple drug tests.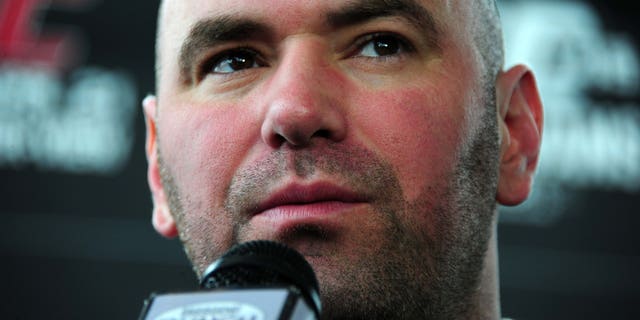 White said Lesnar was "free and clear" to compete in UFC again.
Lesnar is also still under contract with WWE and is the promotion's universal champion. WWE is expected to address the situation on "Monday Night Raw," according to Cage Side Seats.