Bristol Palin's alleged stalker mails her engagement ring, knife, report says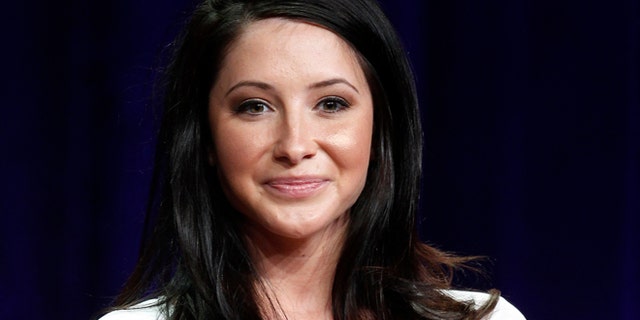 NEW YORK – Bristol Palin had a very creepy holiday season.

The famous daughter of Sarah Palin has obtained a temporary restraining order against a 39-year-old man who allegedly sent her an engagement ring in the mail along with a frightening letter, according to E! News.

Her reps also told E! the "Dancing With the Stars" contestant received another note—along with a knife—that police are looking into. Michael Cummings, of Texas, also allegedly showed up at Sarah Palin's home on Bristol's son's fourth birthday on Dec. 27.

Her manager, David Martin, told E! they consider it to be a "very serious situation and we're not taking this lightly."

Cummings' mother also alerted authorities that her son was "unstable" and searching for Palin when he showed up at her mother's home in December.

Her camp added they will "do everything we can to keep him away from her."

The current restraining order is temporary and they plan to file another later this month, according to E!.