Brian Williams watched daughter Allison's 'Girls' sex scenes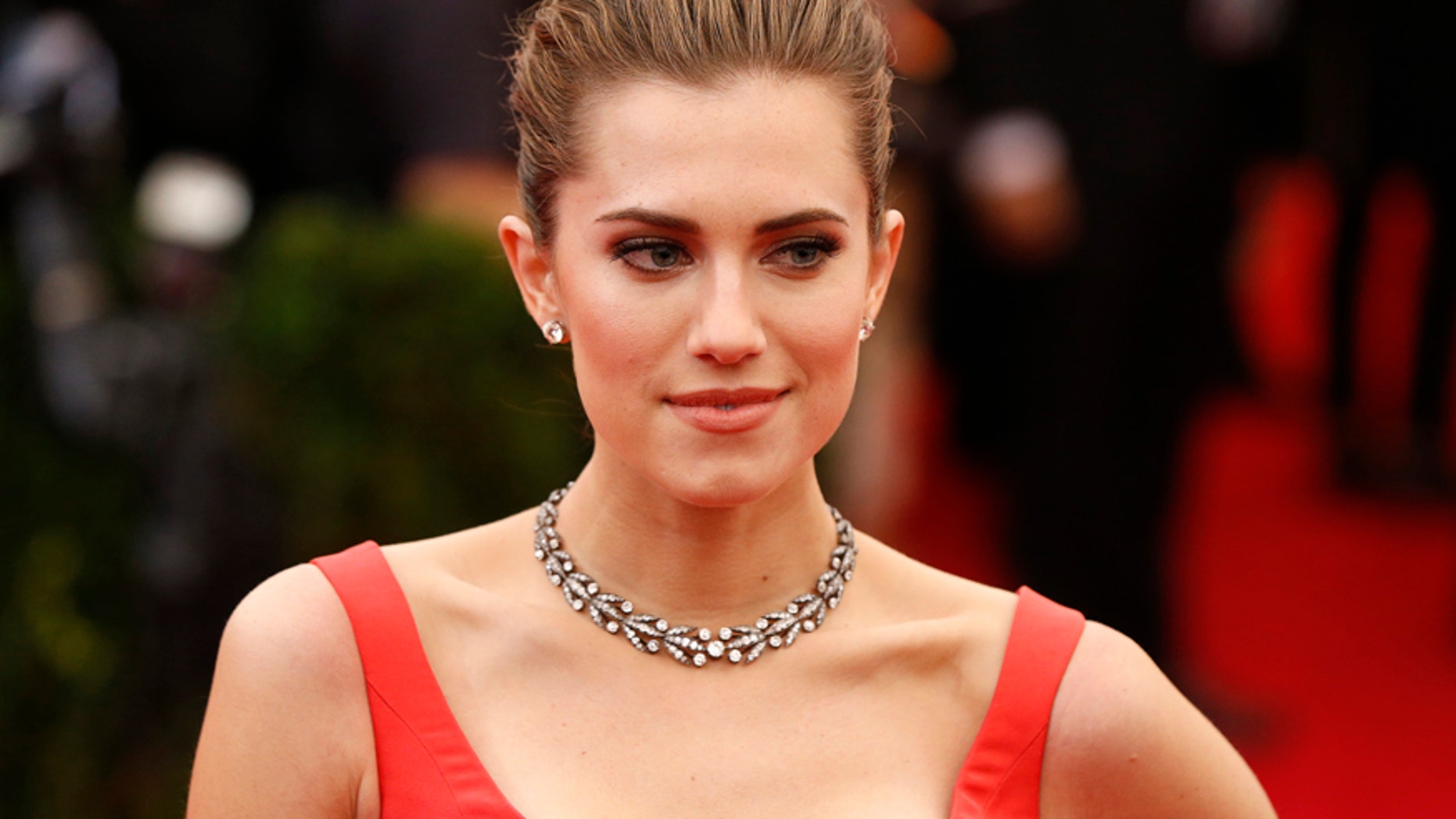 Allison Williams' "Girls'" character, Marnie, started the HBO show's fourth season with a sex scene involving her derriére and Ebon Moss-Bacharach, who plays Desi.
When New York magazine asked how filming the awkward sex scene went, the 26-year-old actress called it "total TV magic."
"I read it in the script and I went into total action mode," she said. "I got everyone together and I was like, 'All right, Grace [in wardrobe], you and me—we're going to come up with something so ingenious that he is going to feel comfortable.'"
Her father, Brian Williams, who was by her side at the season premiere party said he's not phased by the raunchiness.
"She's always been an actress," the 55-year-old "Nightly News" host told New York mag. "For us, watching her is the family occupation and everybody has to remember it's acting, no animals were harmed during the filming, and ideally nobody gets hurt."
Allison's co-star Jemima Kirke confessed that the idea of watching a sex scene with her own father made her squirm.
"I sat behind Allison and her dad in the first season [premiere] and I was going to puke; I was so nervous. I don't even know him, but can you imagine [with this]?! Watching a kissing scene with my dad next to me is awful, let alone with you getting — whatever that's called ..."
Click here for more on this report from the New York Post.
WATCH: Four4Four: The WORST of the Golden Globes