'Boy Meets World' star Will Friedle reveals he stopped working on camera due to anxiety disorder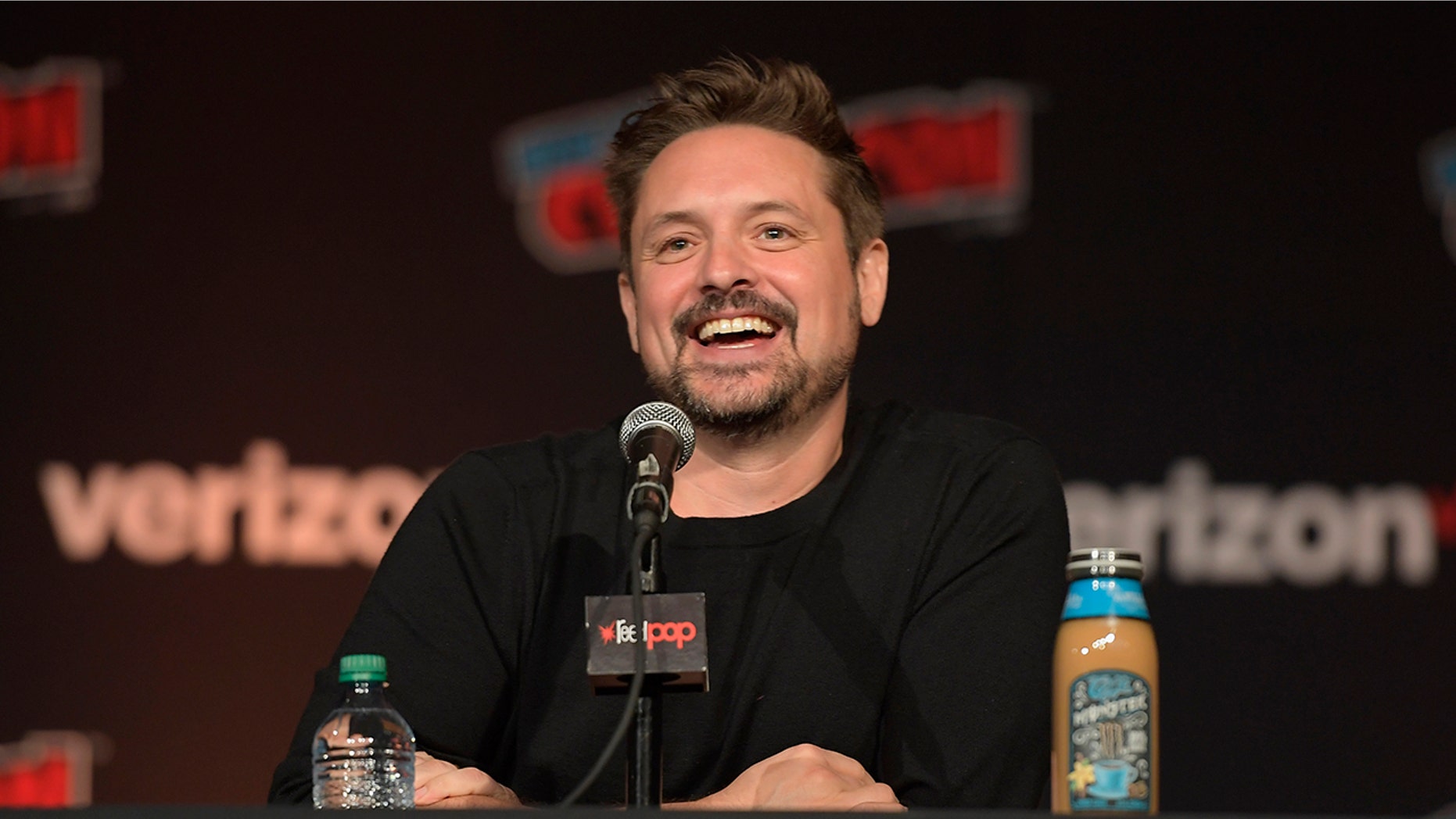 Actor Will Friedle played Eric Matthews for seven seasons on ABC's "Boy Meets World" and then suddenly shifted to voice acting. At a recent New York Comic Con panel, the star opened up about how an anxiety disorder kept him from appearing on screen for many years, and how the popular show's spinoff helped bring him back — as Eric Matthews again.
Friedle appeared alongside former co-stars Danielle Fishel and Ben Savage for a "Boy Meets World" 25th-anniversary celebration at the 2018 New York Comic Con. While there, a fan asked Friedle why he seemed to pivot to voiceover work despite a successful run on TV. The star, who has been open about having anxiety in the past, revealed that the end of the hit series coincided with a nasty bout that made it hard for him to audition.
"The thing that brought me to VO was my anxiety. When I was about 22, 23, I developed a pretty bad anxiety disorder. My career was going in one direction, I thought I was going to be an on-camera actor my entire life," the 42-year-old unabashedly told the crowd. "It got to the point where my anxiety was so bad that I couldn't audition for on-camera stuff anymore. So, it was like, I was so thankful that I had voice over. I could still perform, I could still act."
His co-star Fishel gave some scope to just how bad things got for the star and expressed how happy she was to see him breaking out of it.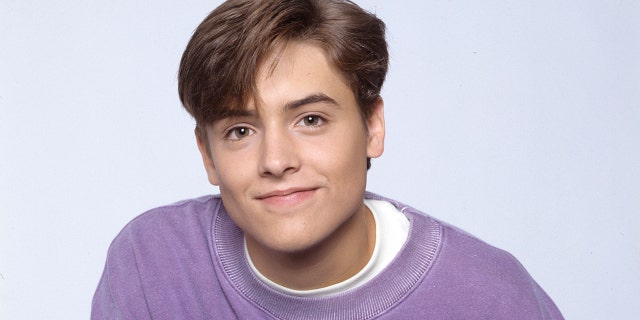 "There were years there when we were really worried about WIll. He wasn't leaving his house," she revealed. "We're really happy you're back out there."
Since the show ended, Friedle has worked consistently voicing characters in cartoons such as "Guardians of the Galaxy," "Kim Possible," "Teen Titans Go!" and many more. However, his on-camera work had been virtually non-existent. Friedle revealed that it wasn't until the Disney Channel spinoff "Girl Meets World" asked him to reprise his role as Eric Matthews that he began to come out of his anxious state and feel more comfortable on camera again.
The star even revealed that he and Fishel are hard at work on a top-secret project that would reunite them on screen once again.
This isn't the first time that Friedle has been open about his struggles with anxiety. He isn't shy about being vocal about his experience and encouraging others to talk about their issues on social media. Tweeting last year, "Hi, my name is Will Friedle and I have dealt with an anxiety disorder for over 20 years."
He previously opened up to Australian site Nine.com about his struggles.