Blake Lively and 'Baby Spice' Emma Bunton joke on social media over old 'Spice Girls' throwback photo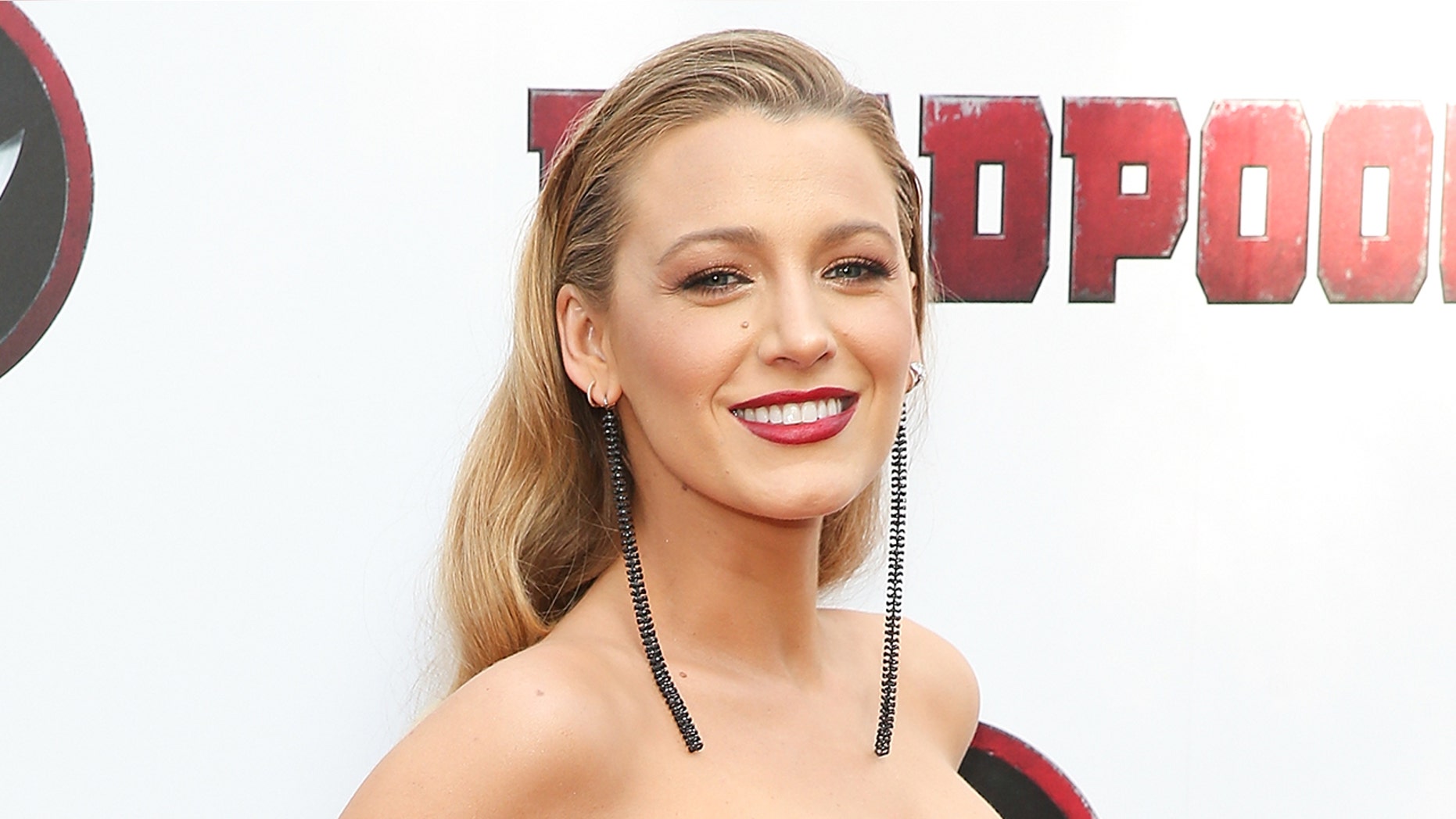 Actress Blake Lively had an Instagram exchange with "Baby Spice," Emma Bunton, over the weekend after someone tweeted an old photograph of Lively dressed as the Spice Girls member.
Bria Madrid shared the photo on Saturday, explaining the context in a tweet.
"Found a picture when I was 5 at my first concert #SpiceGirls and took a picture with a girl dressed up as Baby Spice who I just realized now was  @blakelively," she wrote.
Lively, now 30, shared the image with her more than 1 million Twitter followers later that day.
"My secret is out…" she said.
Madrid later asked the A-lister for a new version of the photo op.
"Just two die hard Spice Girl fans! We should totally go to the Spice Girl reunion concert and re-create this picture," she wrote, tagging the actress.
LANCE BASS LOSES BID TO BUY 'BRADY BUNCH' HOUSE
On Instagram, Lively thanked Madrid for unearthing the photo.
"Sorry -not sorry- I tricked you into thinking I was @emmaleebunton)," she wrote in part when captioning the snap, sharing it with her 22.2 million followers.
Bunton was among those who commented on the post, Teen Vogue points out.
BLAKE LIVELY AND RYAN REYNOLDS' REACTION TO DAUGHTER'S VOICE AT TAYLOR SWIFT CONCERT IS PRICELESS
"So cute, you're rocking those pigtails @blakelively 👧👧," the 42-year-old British singer said.
"@emmaleebunton I'm officially ☠️☠️☠️☠️," Lively wrote back. "Forever bowing down to you. 💕💕💕 I cannot believe you know who I am. This will never be normal. ☠️😍."