Bill Murray's son arrested for assault and battery on a cop after protest: reports
Bill Murray's son was reportedly arrested this week for assault and battery against a police officer.
The actor's 27-year-old son Caleb Murray was taken into handcuffs after participating in a "largely peaceful protest" in Martha's Vineyard, an island in Dukes County, Mass., on Monday, according to a local report.
According to The Vineyard Gazette, Caleb was on the scene when an argument broke out between protesters and a resident named Eric Woods, who allegedly punched a protester at the scene.
CLICK HERE FOR FULL CORONAVIRUS COVERAGE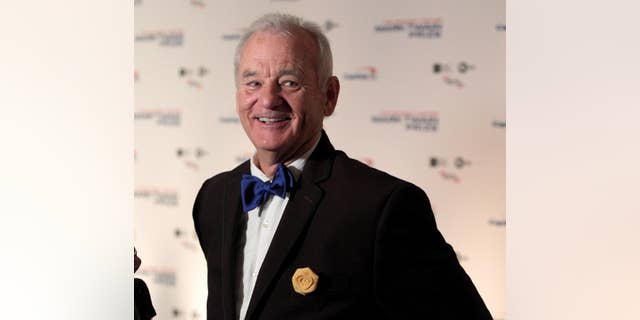 The report states that Caleb was initially charged with disorderly conduct and malicious destruction of property after allegedly "throwing a rock" through the window of a vehicle belonging to Woods. Previous reports indicated the protest was affiliated with the Black Lives Matter movement, but it was not.
The situation then allegedly escalated during and after Caleb's transport to jail. According to the outlet, Caleb was further charged with two counts of assault and battery against a police officer, making terroristic threats and threatening to commit a crime, a court filing obtained by the outlet said. The crime he allegedly threatened to commit was arson.
JAIME KING ARRESTED AT A PROTEST FOR POLICE REFORM IN LOS ANGELES: 'EVERYONE WAS PEACEFUL'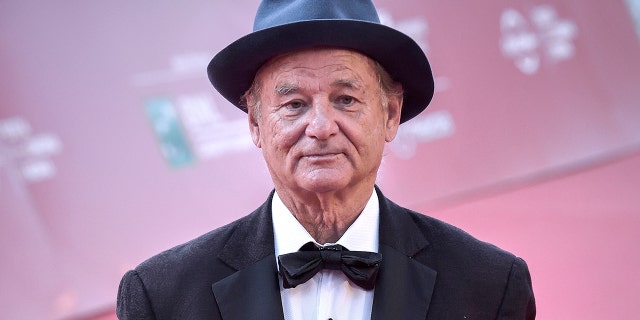 The Vineyard Gazette said the actor's son was arraigned in court on Tuesday for two counts of assault and battery on a police officer, disorderly conduct and threatening to commit a crime. A magistrate judge found "no probable cause" for the charges of malicious destruction of property and making terrorist threats, according to court documents.
CLICK HERE TO GET THE FOX NEWS APP
Caleb was reportedly held without bail until a bed became available at an evaluation facility. Reports say his case has been continued to July 31.
An attorney for Bill Murray did not respond to Fox News' request for comment.