Bill Murray crashes bachelor party, gives guests romance advice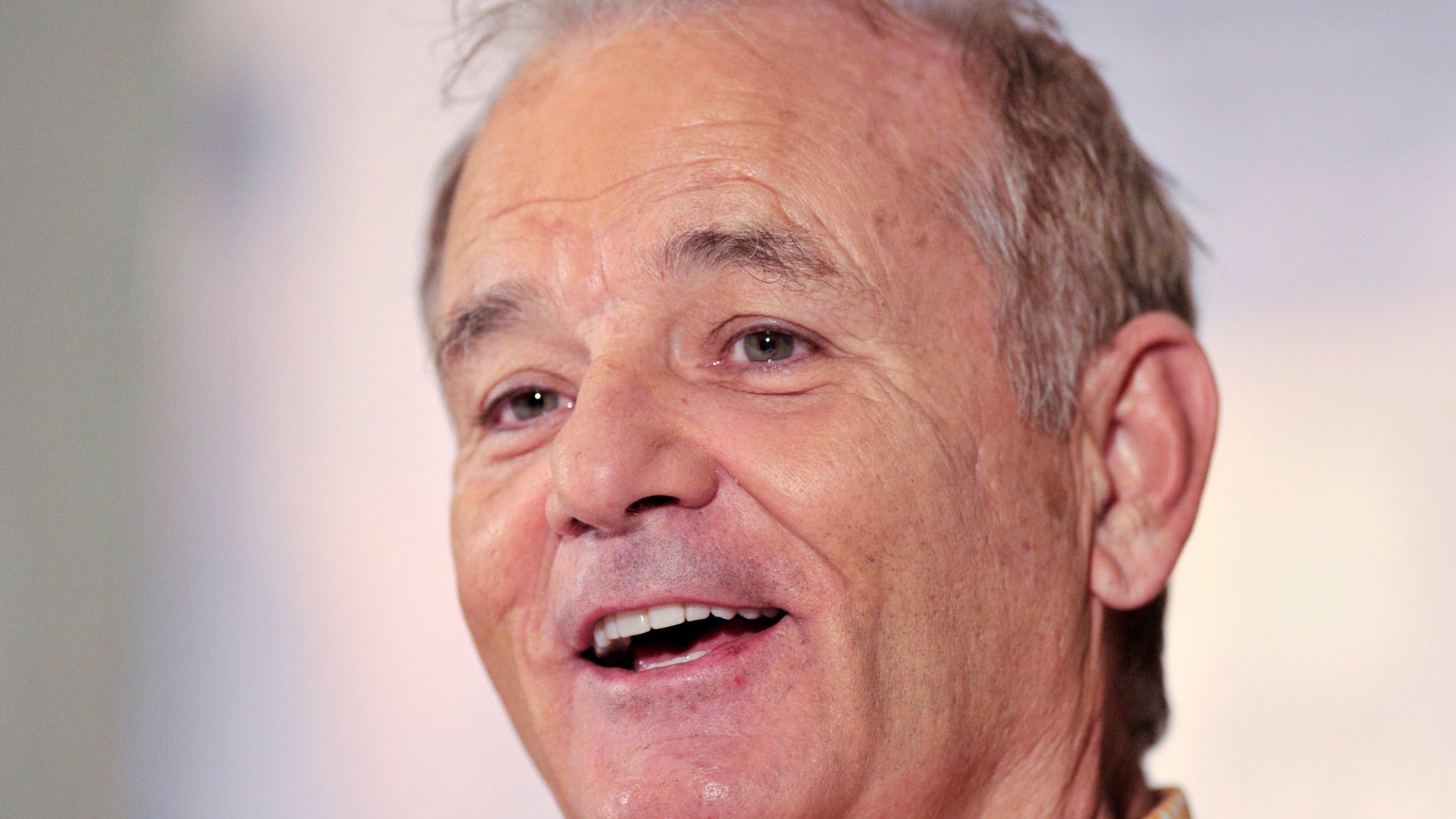 He hasn't ad-libbed a speech this good since Caddyshack.
Actor Bill Murray crashed a bachelor party at a steakhouse in Charleston, S.C., over the weekend — offering party-goers a funny impromptu lecture about how to tell when you've found "The One."
Video of Murray's appearance was posted on Deadspin.com.
If you have someone that you think is The One, don't just sort of think in your ordinary mind, 'OK, let's pick a date. Let's plan this and make a party and get married,' Murray proclaimed.
"Take that person and travel around the world. Buy a plane ticket for the two of you to travel all around the world … and go to places that are hard to go to and hard to get out of. And if when you come back to JFK, when you land in JFK, and you're still in love with that person — get married at the airport," Murray said.