Bill Cosby sentenced to 3 to 10 years for drugging, sexually assaulting Andrea Constand
Disgraced comedian Bill Cosby will serve three to 10 years in state prison, Montgomery County Judge Steven T. O'Neill ruled on Tuesday. The former television superstar, who traded on a squeaky clean, fatherly image, was sentenced after being found guilty of three counts of felony aggravated indecent assault in April in one of the most widely publicized trials in modern history.
BILL COSBY FOUND GUILTY OF SEXUAL ASSAULT: A LOOK AT THE CASE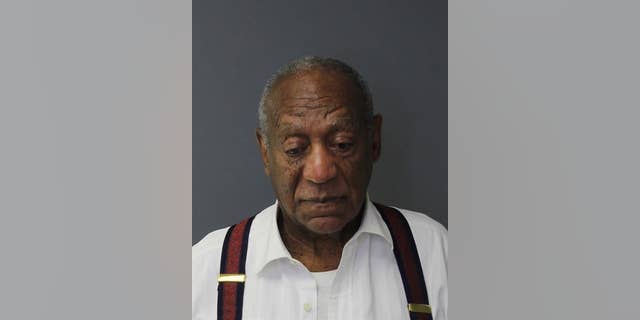 Cosby's legal team asked that he be released on bail, pending his appeal. However, the judge denied that request. He will be sent to prison immediately as Judge O'Neill deemed that he could "quite possibly be a danger to the community."
The sentence is significantly lighter than the possible maximum sentence for his crimes, each of which carry up to 10 years in prison, meaning he could have served a 30 year maximum sentence. However, District Attorney Kevin Steel asked O'Neill Monday to sentence Cosby, 81, to five to 10 years in state prison. However, Cosby's defense team argued that even that would cause "excessive hardship" to the elderly star.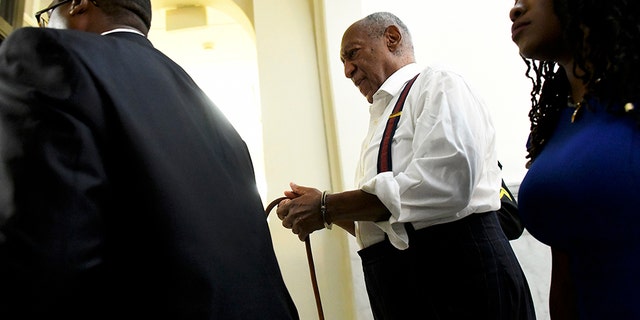 "What does an 81-year-old man do in prison?" attorney Joseph Green asked the court. "How does he fight off the people who are trying to extort him, or walk to the mess hall?"
However, Cosby's accuser, Andrea Constand, as well as the more than 60 women who have come forward with allegations against him in recent years, argued that the man once heralded as "America's Dad" should not get a pass for his crimes just because of his age and status.
"I wasn't sure what had actually happened but the pain spoke volumes," Constand said in an impact statement to the court. "The shame was overwhelming. Self-doubt and confusion kept me from turning to my family or friends as I normally did. I felt completely alone, unable to trust anyone, including myself."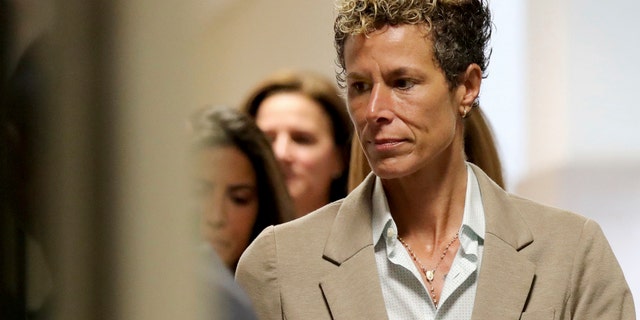 Cosby's sentence comes after a lengthy trial that resulted in one mistrial and an eventual guilty verdict, over accusations from former Temple University employee Constand. He was found to have drugged and sexually assaulted Constand at his suburban Philadelphia home in 2004. Since then, multiple women have come forward against "The Cosby Show" star with similar allegations of assault.
"So to say that he's too old to do that — to say that he should get a pass, because it's taken this long to catch up to what he's done?" Steele said, his voice rising. "What they're asking for is a 'get out of jail free' card."
The first part of the sentencing hearings focused on the prosecution's efforts to label Cosby a sexually violent predator. Despite efforts from Cosby's defense team to argue that he is no longer a threat to anyone, Judge O'Neil ruled Tuesday that Cosby will be given that label. The classification means that Cosby must undergo lifetime counseling and report quarterly to authorities. His name will appear on a sex-offender registry sent to neighbors, schools and victims.
Cosby's trial was heralded as the first major celebrity trial of the #MeToo movement, and the first to result in a conviction. Cosby's reputation sank after comedian Hannibal Buress brought up the numerous sexual assault allegations against the comic in 2014. Since then, more than 60 women have come forward with allegations against him.
"The victims cannot be un-raped. Unfortunately, all we can do is hold the perpetrator accountable," said Gianna Constand, the victim's mother, who testified Monday that her daughter's buoyant personality was forever changed after the attack.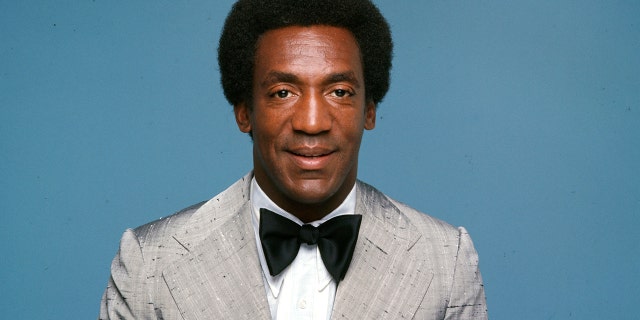 More than a decade prior, Constand sued Cosby in 2005, settling for nearly $3.4 million. In the deposition for that case, Cosby admitted to buying Quaaludes and giving women drugs and alcohol before sex – although he said every interaction was consensual. Constand's allegations were the only ones that could bring about a criminal case against Cosby as many of the other women's accusations fell outside the statute of limitations.
The Associated Press contributed to this report