Bikini-clad Gwyneth Paltrow nominates Chris Martin for the Ice Bucket Challenge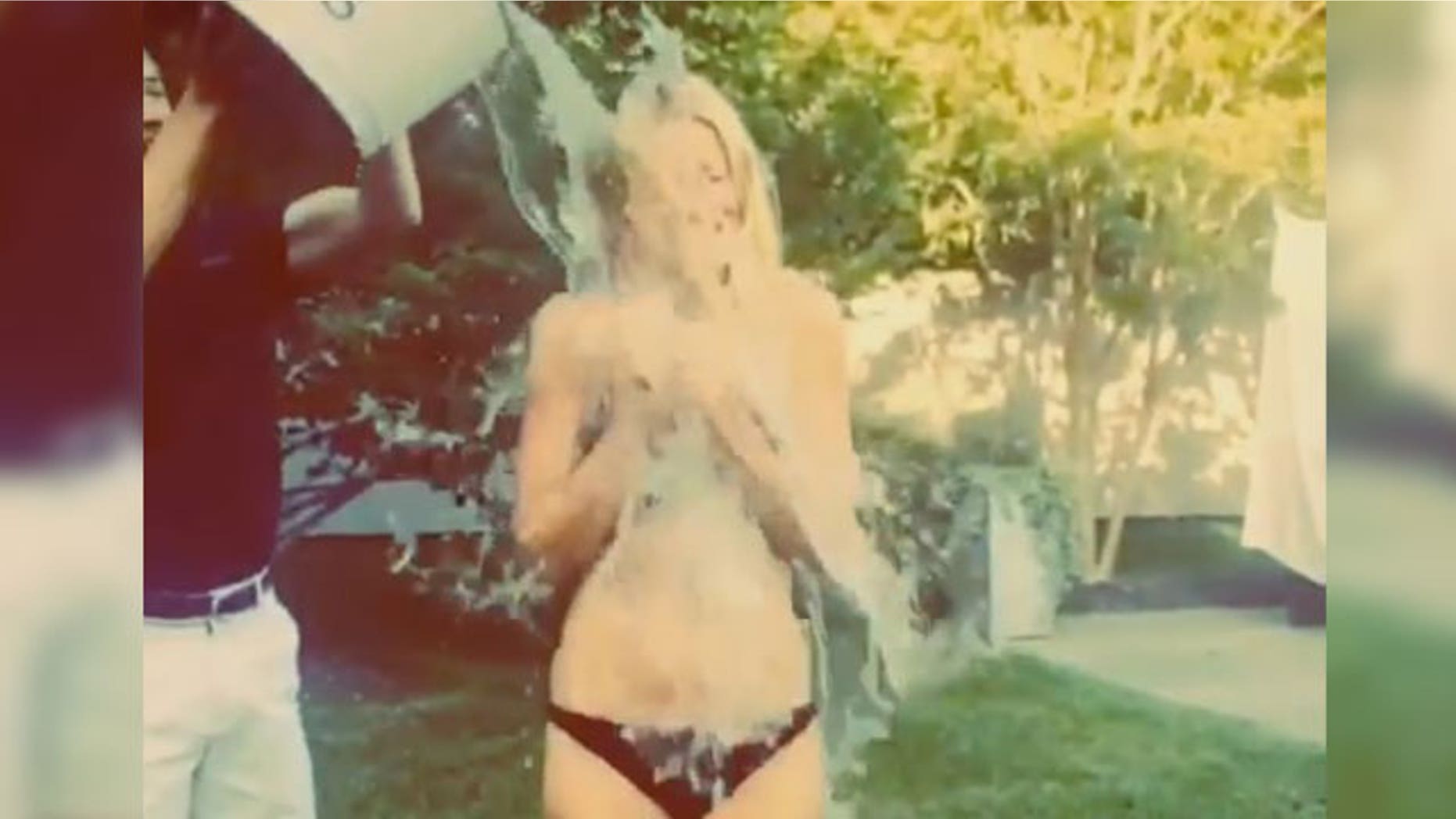 Oscar-winner Gwyneth Paltrow stripped down to a small black bikini when she accepted the ALS Ice Bucket challenge, which she posted to Instagram.
In the video, before a huge tub of water drenched her to the bone, Paltrow sent out three more challenges: one to fellow actress Cameron Diaz, one to fashion designer Stella McCartney, and the third to her estranged husband, Coldplay front man Chris Martin.
Paltrow and Martin announced that they were amicably separating in March of this year.
Paltrow was challenged to perform the ice bucket stunt by her trainer Tracy Anderson, chef Jose Andres and the queen of homemaking herself, Martha Stewart.
VIDEO: Garth Brooks Accepts Nancy O'Dell's ALS Ice Bucket Challenge
WATCH: Four4Four: Lindsay Lohan flat broke in bar