Beyonce's Body Inspires Curvy New Skyscraper in Australia (PICS)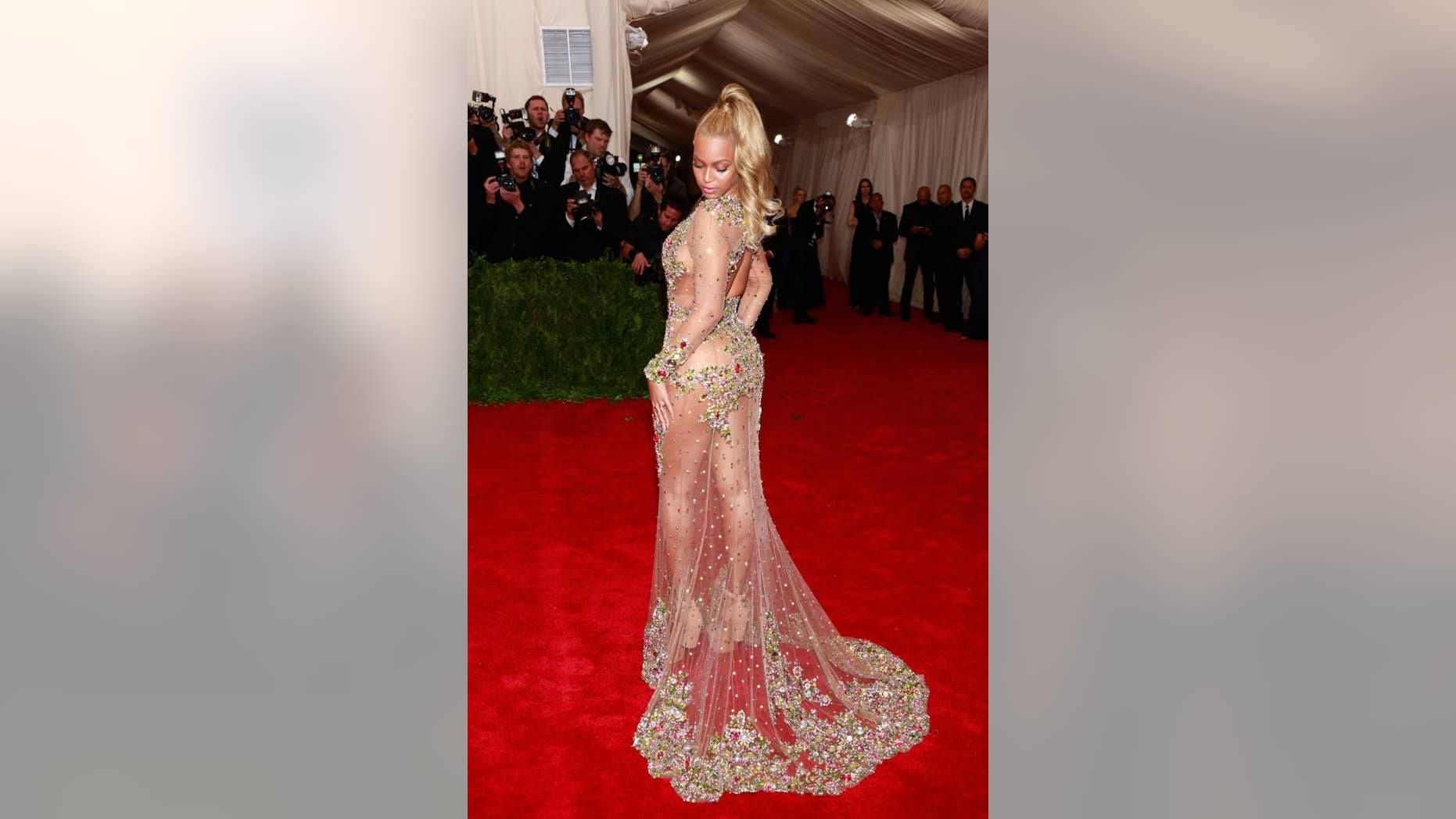 Melbourne's skyline is about to get a lot more bootylicious.
The Australian architecture firm of Elenberg Fraser is reportedly modeling their new Premier Tower after Beyonce Knowles' body. As seen in conceptual designs of the building, the tower features curves, twists and contours that — when taken at the right angles — are said to mimic Bey's bodacious form:
Furthermore, Elenberg Fraser revealed that they specifically drew inspiration from one particular Beyonce video.
"We will reveal that the form does pay homage to something more aesthetic — we're going to trust you've seen the music video for Beyonce's 'Ghost,'" the firm wrote in a statement released earlier this week, referencing a segment of Beyonce's 2013 "visual album" in which she's seen writhing in a taut tube of stretchy fabric.
When completed, Permier Tower will stand 68-stories above Spencer Street at the northeast corner of Melbourne's Southern Cross train station. We still can't imagine it'll come close to being as bootylicious as Mrs. Knowles, though.
(Yeah, probably not.)