Beyonce bought a church in New Orleans, report says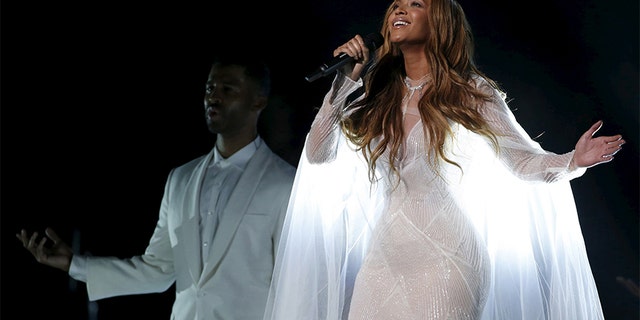 Beyonce's latest splurge in the Big Easy? A church of her very own.
TMZ reported Monday the 36-year-old is the new owner of a stone structured 7,500-square-foot House of God in New Orleans.
The church, which is reported to be more than 100 years old, was listed at $850,000. However, it's unknown how much the entertainer coughed up for her latest investment.
The celebrity gossip site revealed the church was built in the early 1900s but had been out of commission as a place of worship for some time due to its members passing away. Beyonce's younger sister, fellow singer Solange Knowles, lives nearby.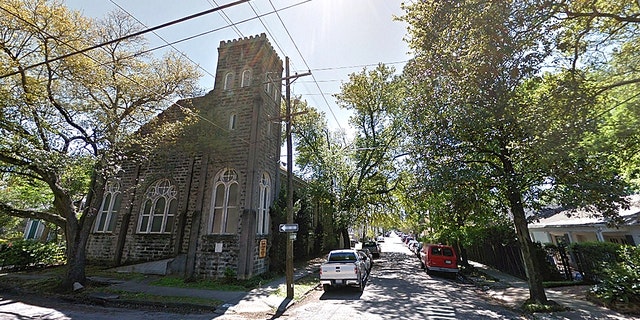 A rep for Beyonce did not immediately respond to Fox News' request for comment.
Beyonce is hardly the first celebrity to buy a religious site. Katy Perry has been involved in a contentious lawsuit with nuns over an 8-acre convent she purchased.

Beyonce's reported purchase comes just weeks after a San Francisco church held a Mass devoted to the music and accomplishments of Beyonce.
"Come to The Vine SF to sing your Beyonce favorites and discover how her art opens a window into the lives of the marginalized and forgotten, particularly black women," the Grace Cathedral announced on its site. "The Rev. Yolanda Norton, assistant professor of Old Testament at San Francisco Theological Seminary who created the 'Beyonce and the Hebrew Bible' class at SFTS, will be preaching."
The Vine is a service offered by the Episcopal cathedral that provides contemporary worship and progressive theology.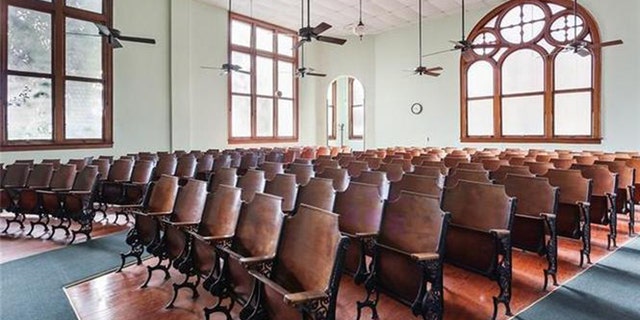 "In this year where there's been so much conversation about the role of women and communities of color, we felt a need to lift up the voices that the church has traditionally suppressed," Rev. Jude Harmon, The Vine's founding pastor, told The San Francisco Gate in April. "The beauty of Beyonce's music is she explores those themes in an idiom that is accessible to everyone. We can use it as a conversation starter. That's what it's designed to be."
"I know there are people who will say using Beyonce is just a cheap way of trying to get people in the church," Harmon added. "But Jesus used very provocative images in the stories he would tell to incite people to ask hard questions about their own religious assumptions. He regularly provoked. We're following in the way of Jesus."