Beverley Mitchell says Jessica Biel helped her through miscarriage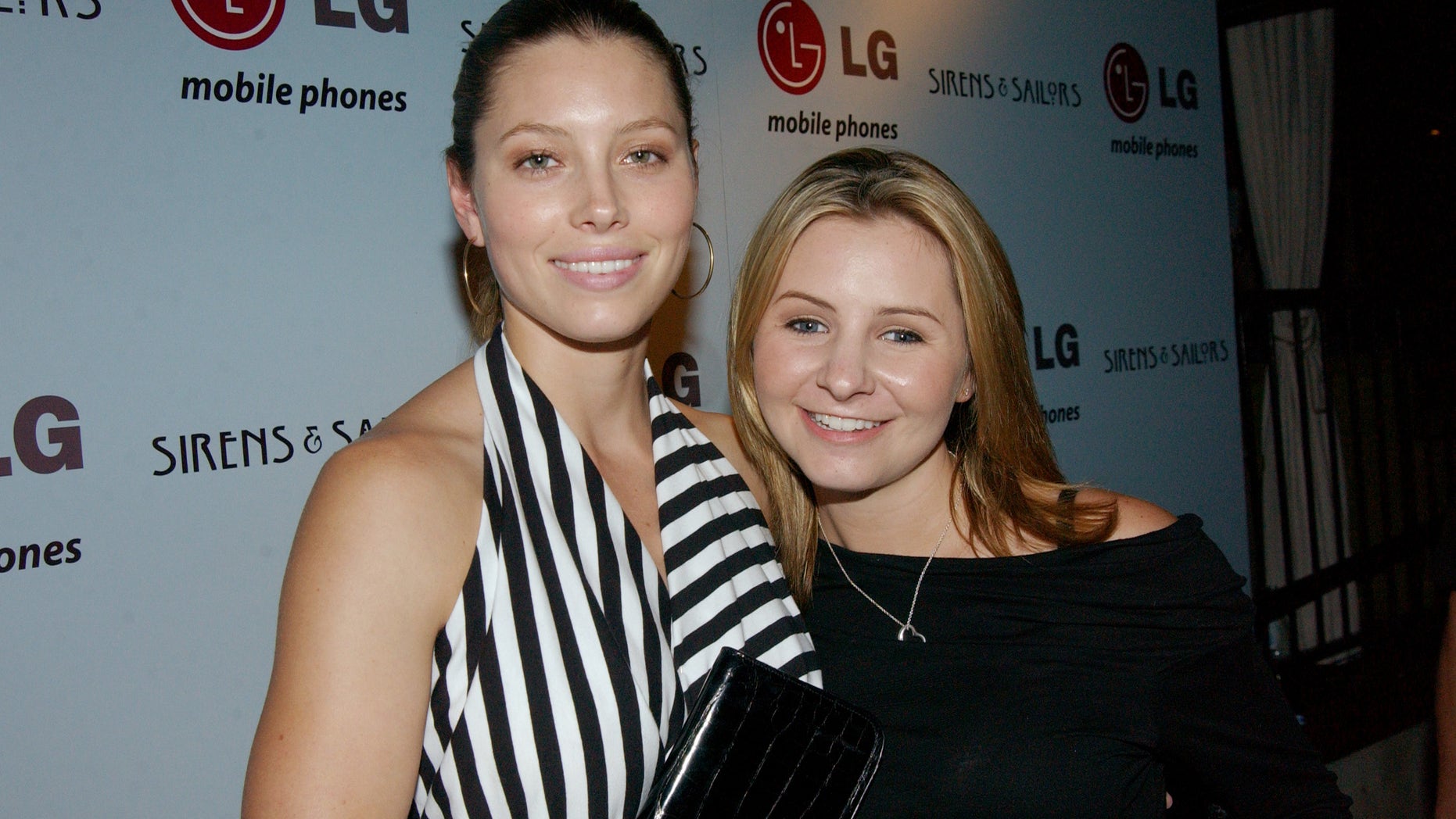 Beverley Mitchell revealed former "7th Heaven" co-star Jessica Biel helped her get through her miscarriage earlier this year.
Mitchell, who revealed on Thanksgiving she miscarried twins, told Us Weekly on Friday that Biel was the first person she told after receiving the devastating news.
"[Jessica] was very supportive through everything and was always checking in on me and through the whole miscarriage thing," Mitchell told the magazine. "She was one of the first people I called and I'm just very grateful for her friendship and her being just a frickin' badass, awesome person."
Mitchell, 37, said it was "very helpful" to talk through the incident.
The former "7th Heaven" star announced on Instagram that she suffered a miscarriage earlier this year but got through it with her family.
"So much to be grateful for!!!" she wrote on Instagram. "Sharing a little bit about the past few months, a little heartache, a miscarriage, and healing! Thankful for my wonderful family who fills my [heart]. And thank you … to all of you for your love and support! And giving me a platform to share all my highs and lows! #healing #thankful #grateful#blessed"
She later revealed on her blog that she and husband Michael Cameron were expecting twins. She added that she's excited to see what's to come in the new year.