Betty White pulls hilarious prank on 'Late Late Show' host James Corden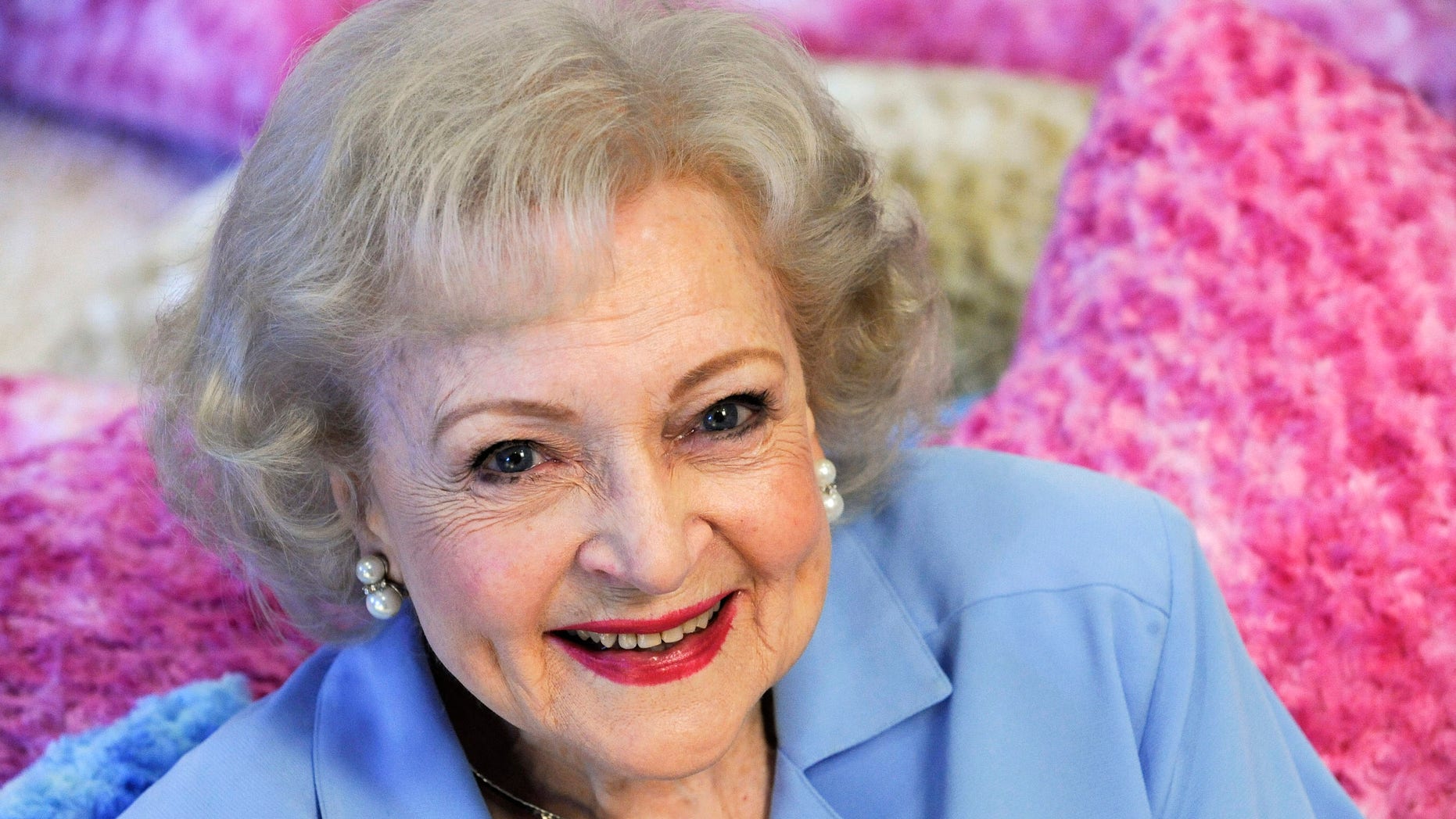 When Betty White, 93, calls, you answer! The comedic legend rang up James Corden, 36, prior to her "The Late Late Show" appearance, and he was quick to pick up the phone. Little did Corden know, White was prank calling the host, and she made some outrageous demands.
White figured — why not have some fun? And there's no better way to get a laugh than with an old fashion prank phone call.
"I just have a few requests," the "Off Their Rockers" star sweetly told Corden after she called him, "and I know you'll understand...I need some lighting changes, if you don't mind," said White and that was just the beginning.