Betty White, 95, speaks about longevity, vodka and hot dogs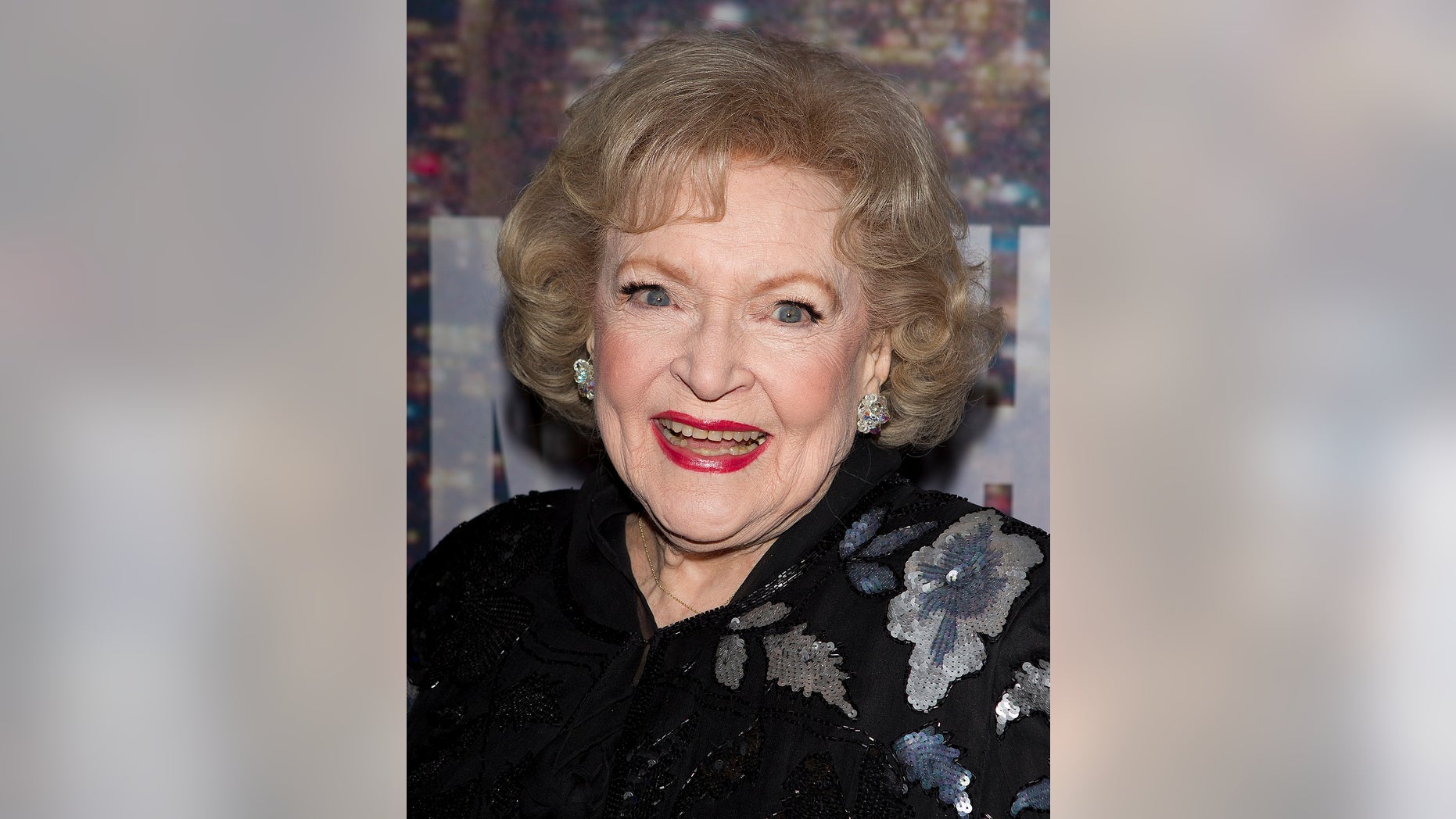 If you're seeking guidance on longevity, you might find yourself turning to Hollywood legend Betty White.
"Enjoy life," the actress, who turns 96 later this month, told Parade. "Accentuate the positive, not the negative. It sounds so trite, but a lot of people will pick out something to complain about, rather than say, 'Hey, that was great!' It's not hard to find great stuff if you look."
White also spoke about her love for vodka and hot dogs, "probably in that order."
BETTY WHITE AND LUCILLE BALL'S CLOSE FRIENDSHIP
Her birthday is Jan. 17.
White confessed, "I know it sounds corny, but I try to see the funny side and the upside, not the downside. I get bored with people who complain about this or that. It's such a waste of time."
The former "Golden Girls" star, who has six Emmys under her belt, isn't retiring.
"I just love to work, so I'll keep working until they stop asking," she revealed.