Ben Affleck and Jennifer Garner are officially divorced three years after separating
It's over. Ben Affleck and Jennifer Garner are officially divorced.
In documents obtained by ET, a judge signed the final divorce papers on Wednesday that the exes filed to the L.A. County Superior Court last week.
The docs state that both Garner and Affleck will share legal custody of their three children, Violet, 12, Seraphina, 9, and Samuel, 6.
The parents will have to consult with one another on all major decisions relating to their kids' health, education and welfare.
TMZ was first to report the news.
Ben Affleck and Jennifer Garner Have Friendly Church Outing Following Her Dating News
They will also share physical custody of their children, and "meet and confer and work with a mutually agreeable therapist to determine a physical custody schedule that is in the best interests of the minor children," per the documents.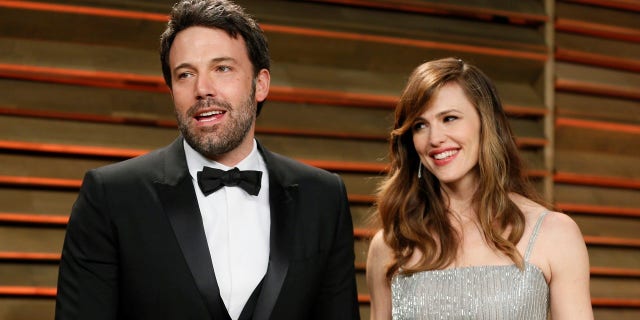 Jennifer Garner Dating Businessman John Miller After Finalizing Ben Affleck Divorce
They will also meet with a co-parenting therapist on a monthly basis for a minimum of six months.
Affleck and Garner announced their separation in 2015 and filed for divorce last April.
The pair -- who don't have a prenup -- filed "pro per," without legal representation, and filed both the petition and response, which mirror each other exactly, together.
Ben Affleck Looks Happy and Healthy On Set Filming Movie About Addiction Following His Stay in Rehab
This final signature that they needed from the judge comes a month after Affleck completed a 40-day stay in rehab.
ET learned in August -- after Garner drove Affleck to a rehab facility -- that the two had settled their divorce, but were waiting on a judge to sign off on the details.