'Baywatch' alum Jeremy Jackson reportedly arrested for stabbing a man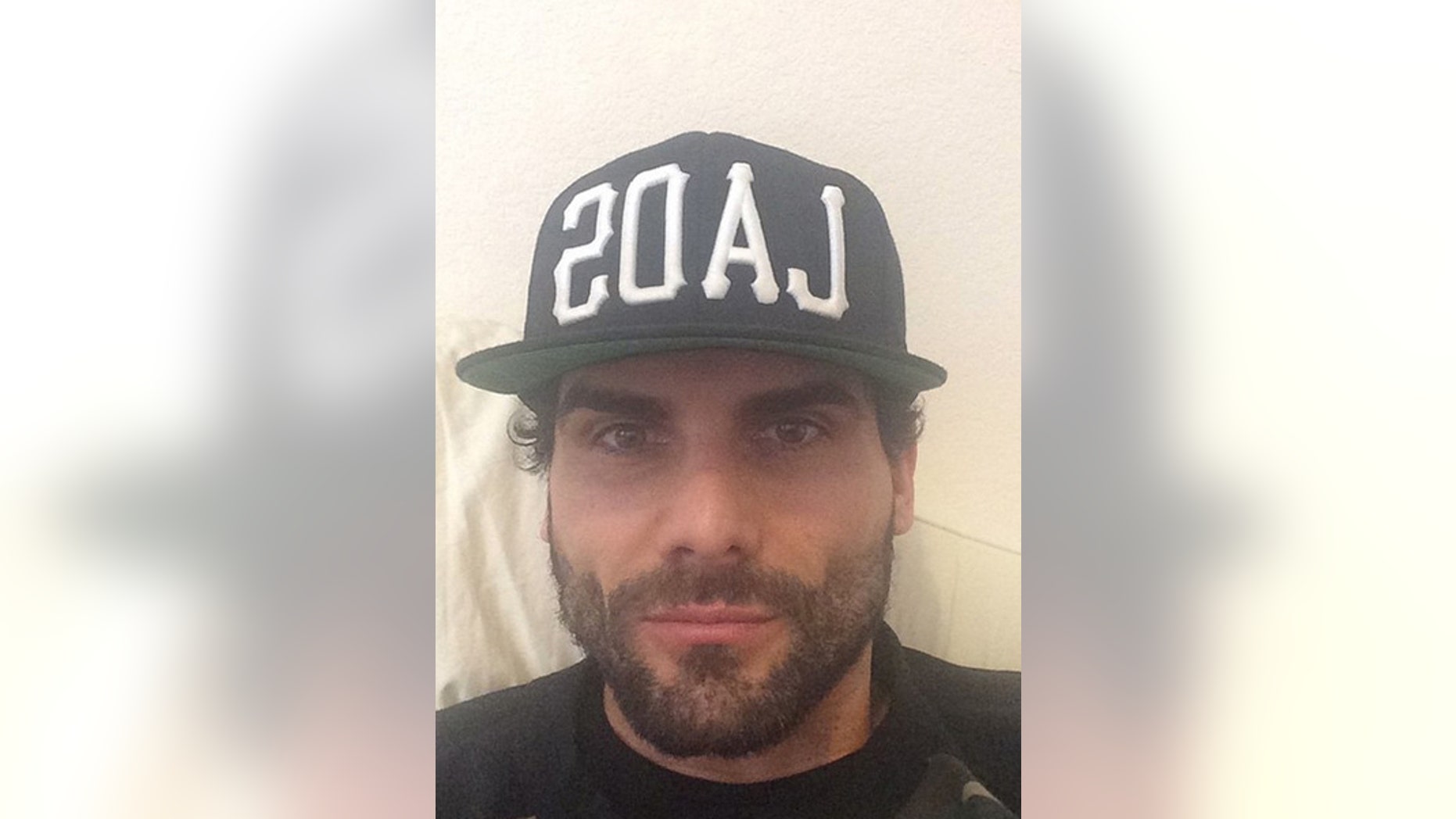 Former "Baywatch" actor Jeremy Jackson was reportedly arrested for stabbing a man in L.A.'s Westlake neighborhood Friday, the Los Angeles Times reports.
The newspaper reports that Jackson fled the scene before police arrived. The unidentified victim reprotedly had a stab wound to his left upper torso.
The L.A. Country Sheriff's Department told the Times that the victim identified his attacker as "Hobie," which is the name of Jackson's "Baywatch" character.
Police received a phone call of a suspicious man walking around Westlake the next day who turned out to be Jackson. They later arrested the actor and he was released on bail the same day.
Jackson claimed he stabbed the alleged victim in self-defense, according to TMZ.
The 34-year-old was arrested in 2005 for setting up a meth lab in his home. He has struggled with sobriety for years and in 2011, appeared on "Celebrity Rehab with Dr. Drew." He was kicked out of "Celebrity Big Brother UK" after he exposed his castmate Chloe Goodman's breasts on TV.