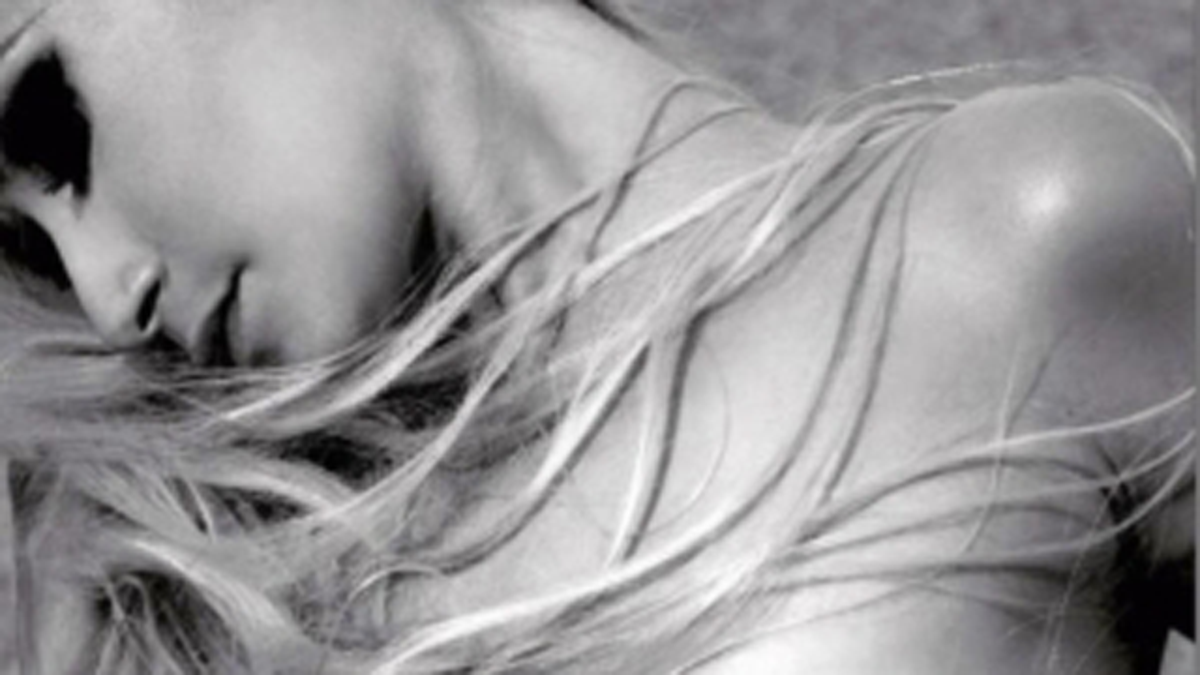 Think once, think twice, think don't pose for "Wiener."
That's what ballerina Karina Sarkissova probably should have been thinking had she wanted to keep her job.
The management of the Vienna State Opera and its ballet company said it fired Sarkissova for posing in the nude after she was warned not to do it again.
The management of the prestigious institutions said the solo dancer was axed Aug. 23 after a series of provocative photos of her appeared in the September issue of the Austrian men's fashion and lifestyle magazine "Wiener."
A statement Friday said she had already been reprimanded in May for nude shots that were taken in the opera house without permission and published in the June edition of "Penthouse."
- The Associated Press contributed to this report.