Attorney for Michael Jackson's Doctor: Long Delay Calling 911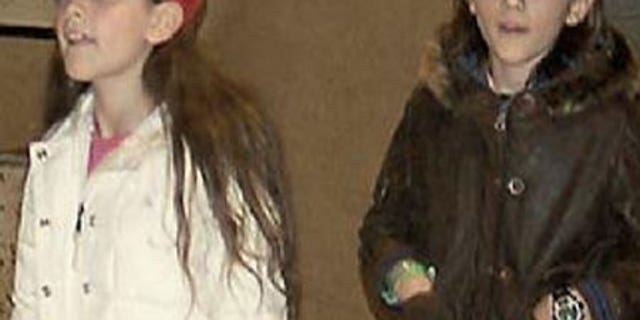 NEWYou can now listen to Fox News articles!
LOS ANGELES – An attorney for Michael Jackson's doctor says it took up to a half-hour for paramedics to be called after the singer collapsed at home.
Matt Alford says the delay was partly because Jackson's room in the rented mansion didn't have a telephone and that Dr. Conrad Murray didn't know Jackson's street address to give to emergency crews.
Emergency crews made it to the home Thursday only three minutes after the 911 call finally was made. Jackson was later pronounced dead at a hospital.
Alford says Murray was performing CPR on Jackson while awaiting help.
Murray was questioned by Los Angeles police for three hours on Saturday and is not considered a suspect.