Ashton Kutcher, Demi Moore Booed at Brazilian Fashion Event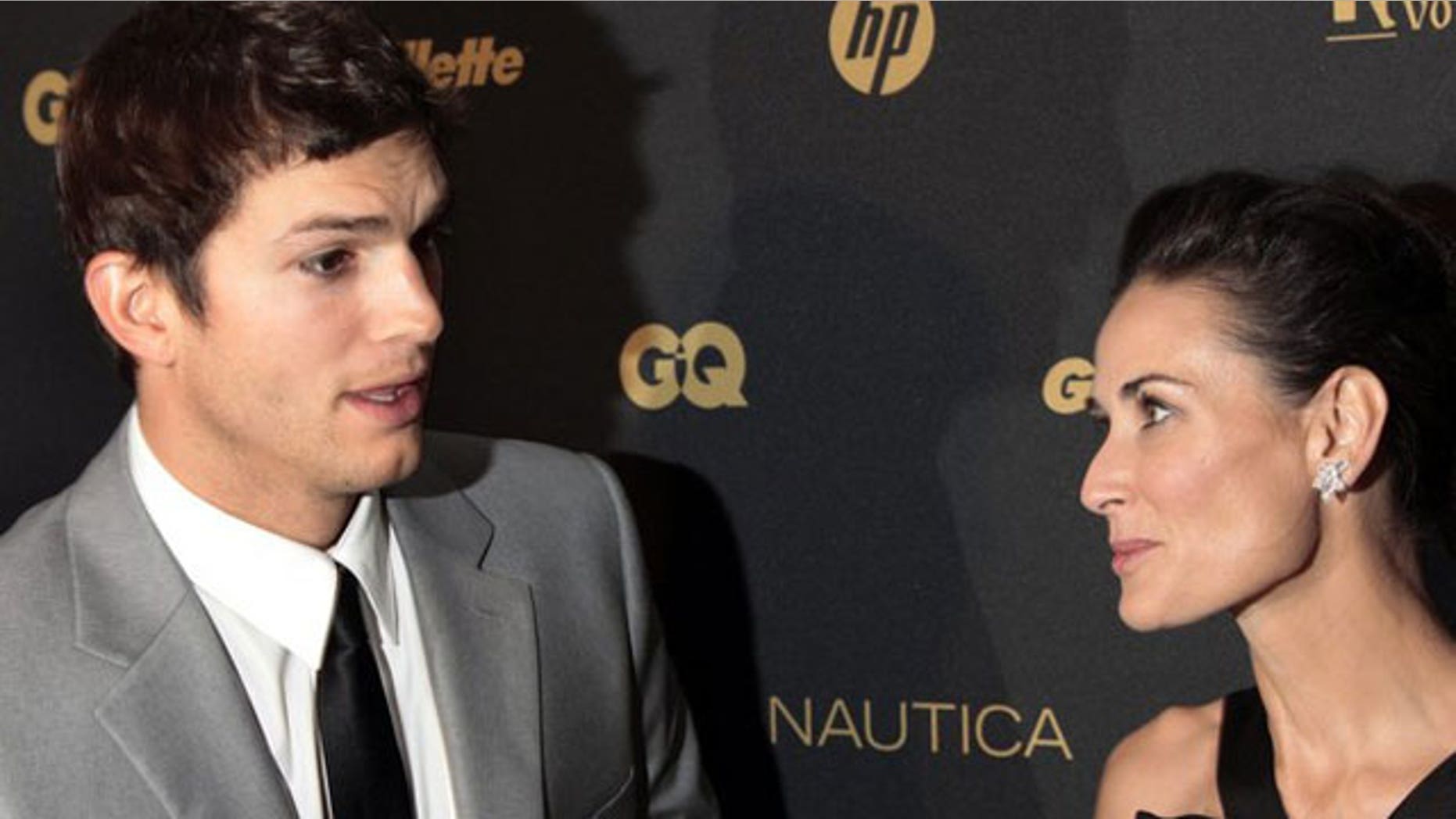 Ashton Kutcher and wife Demi Moore were greeted on a recent red carpet event with a series of boos in Sao Paulo this weekend after the couple showed up nearly three hours late.
Kutcher, a former model, walked the runway for Colcci's Fall/Winter show at Sao Paulo Fashion Week on Sunday. Joining him on the runway were Brazilian supermodels Gisele Bundchen and Alessandra Ambrosio, who were praised for their support of fashion in the country.
But while Gisele earned high praise for her appearance, the same wasn't said for Kutcher and Moore.
"I thought Gisele is always stupendous and it's always a pleasure to see her on the catwalk as well as Alessandra Amrbosio," a fashion consultant told Reuters. "I thought there was too much fuss over Ashton Kutcher, who only came here to appear once."
But some defended Kutcher's appearance, saying he supports Brazilian fashion.
Kutcher appeared unsure of how to deal with the boos, simply flashing a peace sign on the carpet.