Ashley Judd it's 'fun' to be badass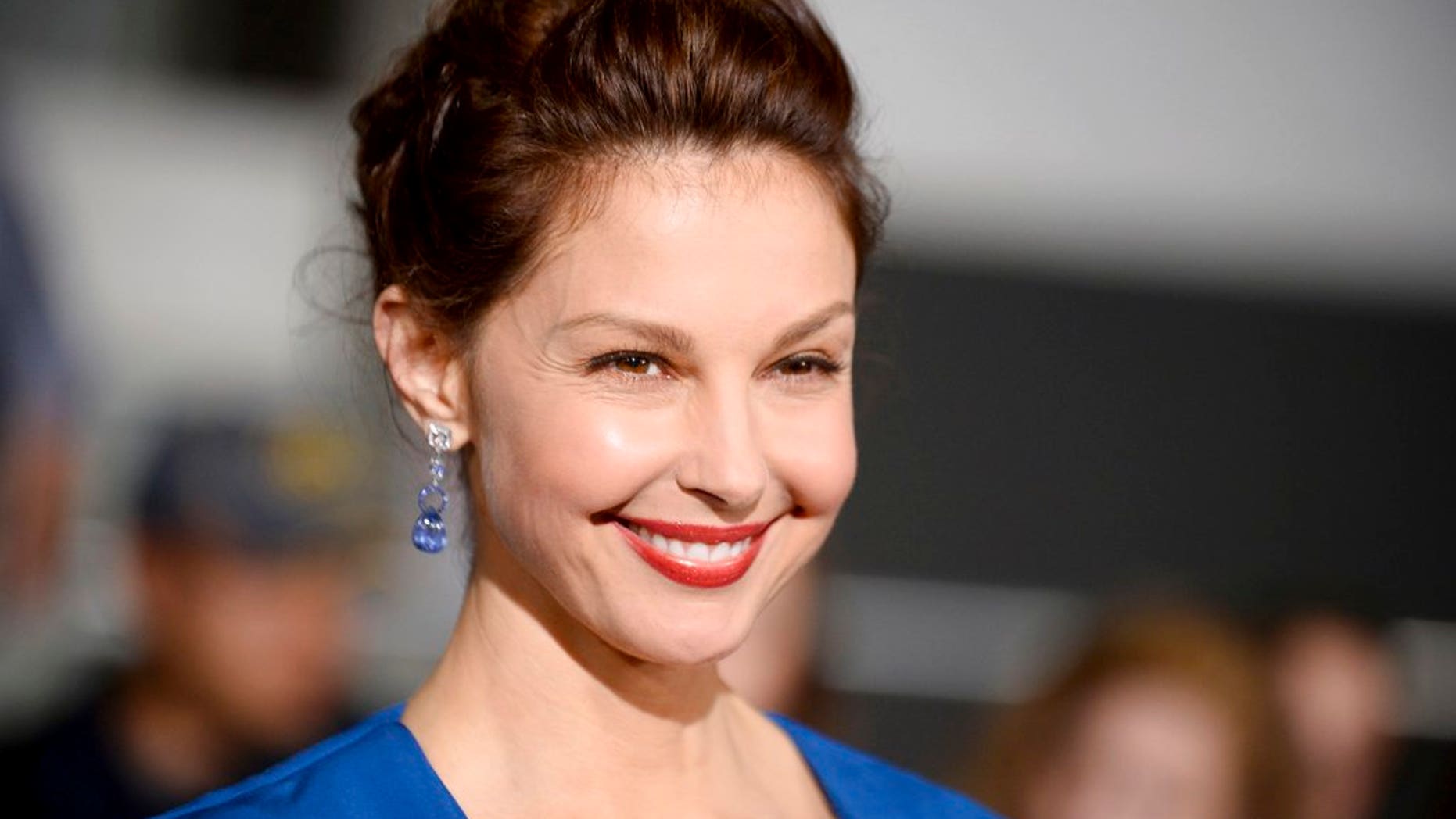 LOS ANGELES – What's it like to be a badass?
"Well, it's fun," actress-singer-activist Ashley Judd told reporters while promoting her role in the Epix Series "Berlin Station" which took place before the actress alleged producer Harvey Weinstein sexually harassed her.
It's "a little scary," too, she said, "because there are plenty of people who would like to squelch the general badassery of strong women everywhere."
But badassing seems to come naturally to Judd. She's been a badass for decades.
"[I]t is a mantle I assumed as a college student, when a member of the board of trustees said something undeniably racist at a meeting," the University of Kentucky graduate said.
"I felt that his ongoing presence on the board of trustees was inappropriate. And he was a beloved figure.… I learned to put principles above personalities, and the principle was he needed to go."
And Judd needed to keep on going. She earned a bachelor's degree in French at Kentucky, a master's degree in public administration with a concentration in gender equality at Harvard, and she's currently pursuing a doctorate in public policy at Berkeley.
Somehow, she finds time to act, too. The 49-year-old plays new Chief of Station BB Yates on "Berlin Station," which begins its second season soon.
Yates is a powerful woman, "the type of woman the world needs right now," Judd said. And she credits a TED Talk she gave last year on the online abuse of women for helping her land it.
"… [W]hen they were talking about BB and who was a perfect fit to play BB, I know that the folks watched my recent TED Talk," she said. "And obviously my body of work is 20 years in the making now, and they could have referenced any number of films.
"They could have looked at 'Missing,' which was the limited series I did at ABC, which garnered me an Emmy nomination for which I continue to be grateful.
"But they watched the TED Talk. It's wonderful to be wanted for exactly who and what I am.
"Berlin Station" premieres October 17th on EPIX.