Ashley Graham's pervy photo shoot horror story the latest to rock fashion world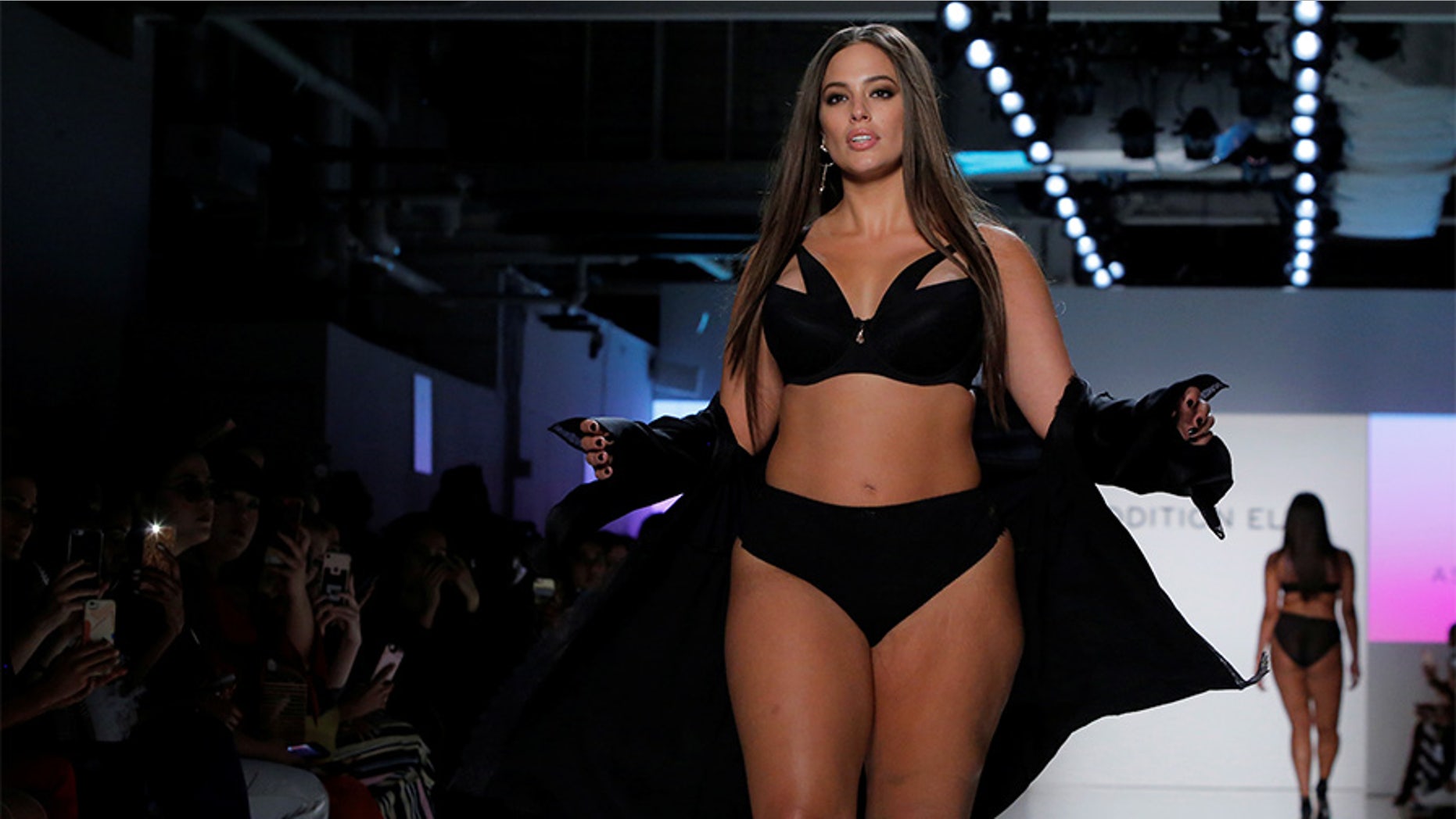 Plus-size supermodel Ashley Graham told "The View" a sordid story about being sexually harassed by a photo assistant on a modeling job when she was just 17 years old.
"He exposed himself and said look at what you did to me all day long. Now touch it," Graham said Tuesday on the daytime gabfest.
Graham's harassment story is the latest in a litany of tales from models who have had to fight off perverts just to do their job.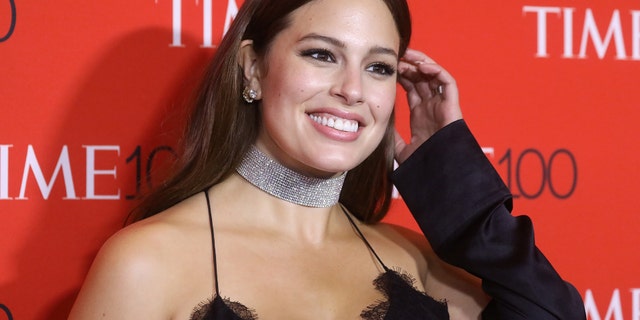 Maxim model Tiffany Stanley told Fox News that it is common knowledge in the industry that some photographers take advantage of models on sets.
"You can be on a shoot and a certain photographer – you can just sense the energy changing. You can feel a certain sexual tension in the air. Not with every photographer, but there are some. I'm not going to lie, in LA, there are some photographers that do take advantage of girls," said Stanley. "Some of my friends, they've been in situations where the photographer tries to get them to drink straight alcohol and encourage them to do more risque shots than they were comfortable with."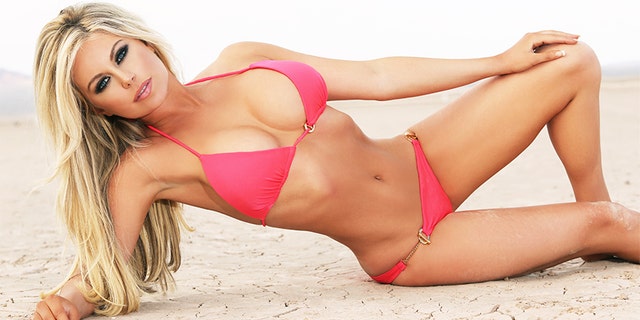 Terry Richardson, arguably the industry's most famous photographer, having shot racy spreads with everyone from Kate Upton to Miley Cyrus to Lady Gaga, was accused by model Caron Bernstein of sexual assault during a photo shoot in 2003. She claimed the fashion photog forced her to perform non-consensual oral sex.
Similarly, model Charlotte Waters told Vocativ she doing a nude shoot with Richardson when he told her to perform oral sex on him, and then masturbated on her.
"He exposed himself and said look at what you did to me all day long. Now touch it"
Richardson has denied the models' claims, and said any sexual activity that occurred during photo shoots was consensual. But fashion magazine publisher Conde Nast cut all ties with Richardson, as did other fashion outlets.
Graham, however, said that when she worked with Richardson, she didn't have any issues. "We did work together when I was 17, 18 years old and it is unfortunate all of the allegations that are coming out, "Graham said. "It was normal enough."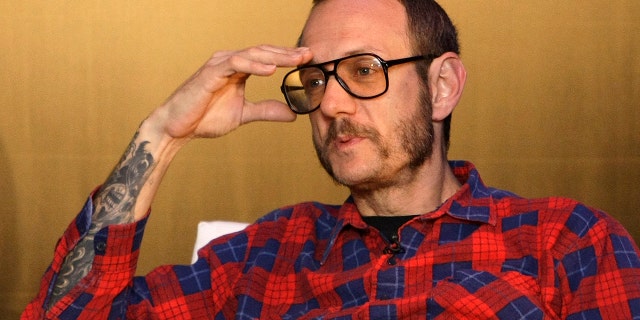 And Stanley adds there are ways to avoid becoming a victim.
"I would just advise any young girls getting into this business to be very aware of it and not to drink on shoots because you don't want the situation to get out of control," Stanley said. "You really have to be confident, be direct and be all about business. Set your time for the shoot, leave on time and even bring a friend. There are ways to avoid it. You can definitely still work in the industry and just avoid those situations if you think ahead."