Arnold Schwarzenegger confirms role in 'Terminator 6,' but not as T-800
Arnold Schwarzenegger said he would be in the upcoming "Terminator 6" movie but he would not be reprising his iconic role as T-800 Model 101.
Original "Terminator" director James Cameron has confirmed that he will be writing a new trilogy, according to Express.co.uk. The latest film will follow 2015's "Terminator Genisys" which received negative reviews from critics.
SINEAD O'CONNOR GOES ON BIZARRE SOCIAL MEDIA RANT
Schwarzenegger's role as the original Terminator made him a massive star. The Austrian-born actor went on to reprise the role in "Terminator 2," "Terminator 3" and "Terminator Genisys." When he was elected governor of California in 2003, his nickname was "The Governator."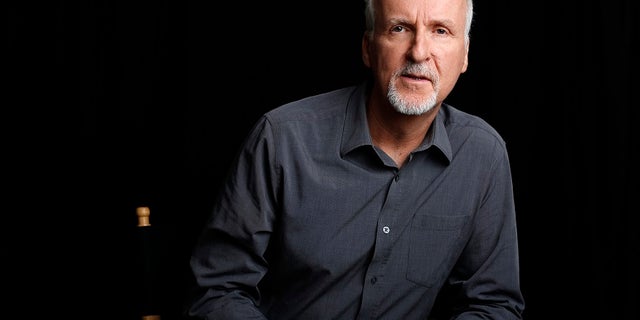 Schwarzenegger, 70, confirmed the casting to The Playlist. "In March next year, I am shooting 'Terminator 6.' James Cameron and (producer) David Ellison are back on board."
Cameron told The Arnold Fans website that the "Predator" actor would most likely play the human that was the inspiration for the T-800 Model 101's appearance.
'THE MUNSTERS' REBOOT IN THE WORKS AT NBC
"Yeah, you got to ask yourself, 'Why did they make these characters look and sound like Arnold?' There has to be a reason," Cameron said.
"So yeah, it has flashed through my mind that there has to have been a prototype."
Cameron explained: "Now, the question is, did that person have some sort of meaning to Skynet on why they chose that one [Arnold]?"
Movie viewers will have to tune in to find out, Cameron said.