Aretha Franklin prevents documentary from premiering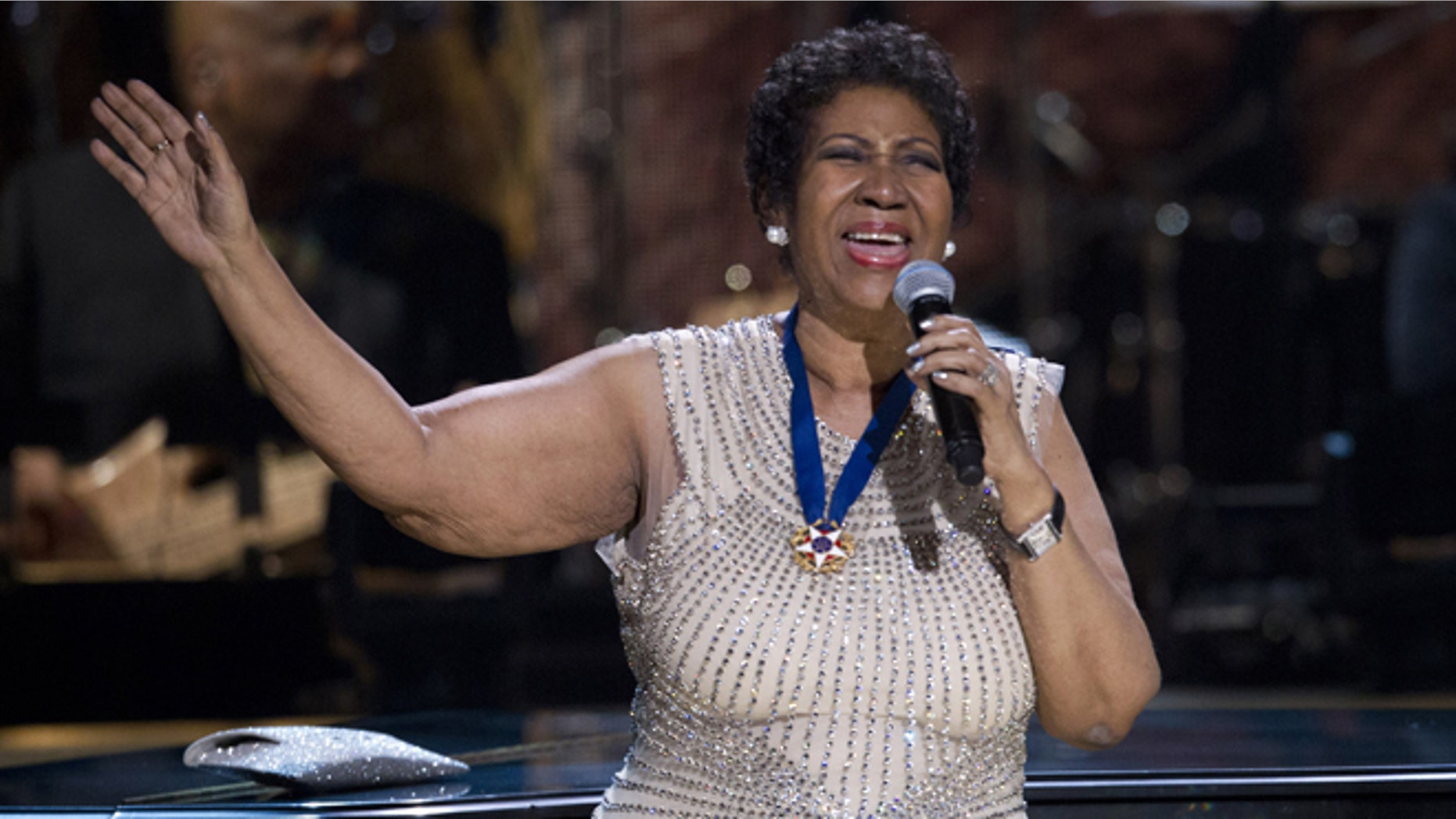 The Toronto Film Festival has become the second film festival to pull "Amazing Grace" --an Aretha Franklin documentary-- because of legal arguments surrounding the film.
The Telluride Film Festival in Chicago cancelled the showing last week due to a lawsuit Franklin filed seeking "emergency injunctive release." District Judge John Kane granted the singer an emergency injunction against the film.
The Toronto International Film Festival released a statement about the change to its film schedule. 

"We are extremely disappointed that Toronto audiences will not be able to see this extraordinary piece of art. The footage in the film is truly a cinematic treasure of twentieth century music and we hope global audiences will have opportunity to experience this film once a resolution is found."
The film's producers, Alan Elliot, Stefan Nowicki and Joey Carey used footage Sydney Pollack's shot in 1972 at the New Temple Missionary Baptist Church in Los Angeles. Franklin is claiming that the film violates her intellectual and contractual rights, right to privacy, and the right to control and use her name.
Before Pollack's death, he expressed his wish for Elliot to finish the film. However, in the order granted by Judge Kane, he notes that Pollack gave permission for the film's producers to screen the footage, but Franklin did not.
A lawyer for Franklin declined the request to further comment and the films' producers did not return request for comment.