Are Robert Herjavec and Kym Johnson more than just 'DWTS' partners?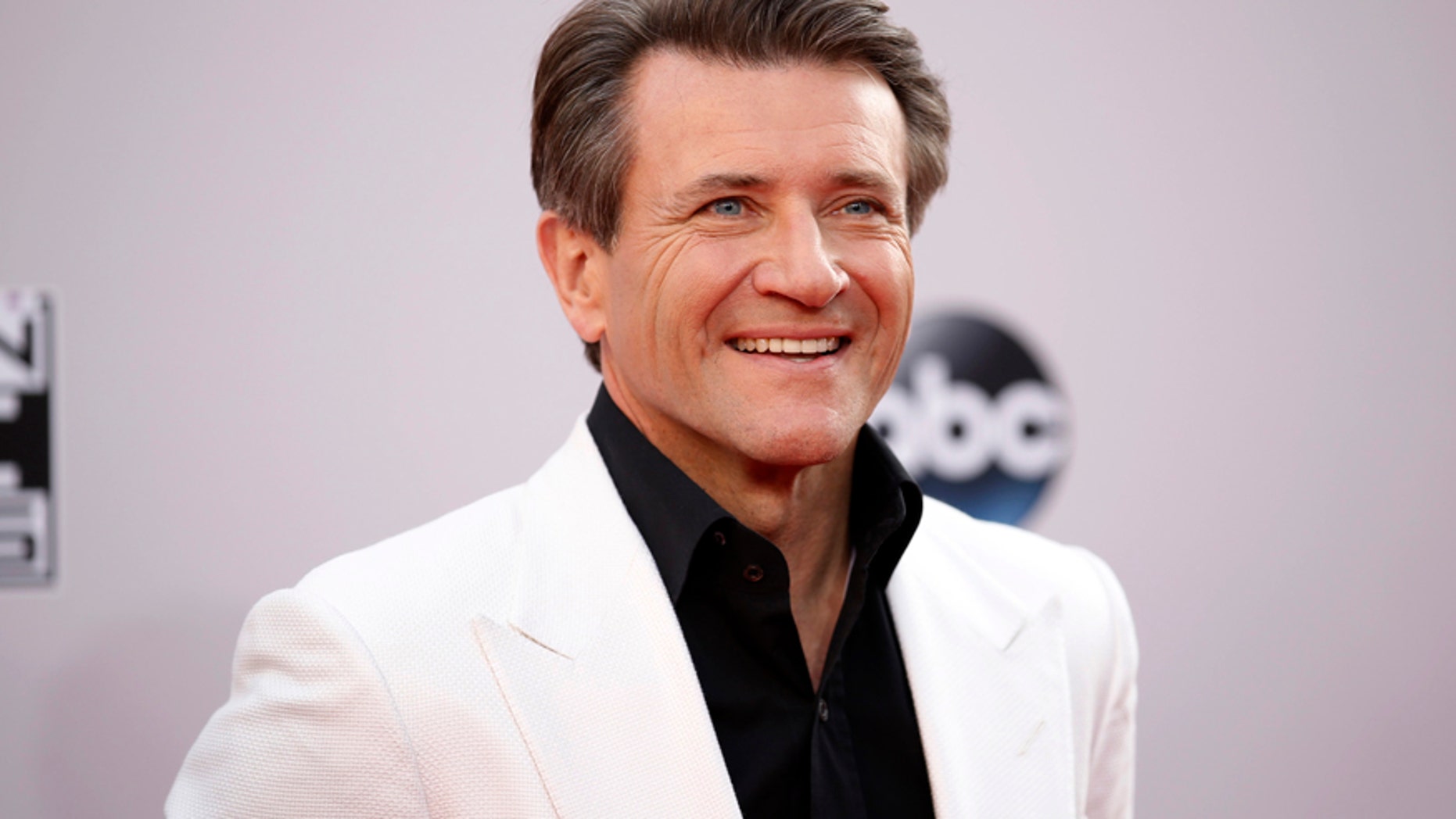 Could a romance be brewing on the set of ABC's "Dancing with the Stars?"
Rumors have been flying that "Shark Tank" star Robert Herjavec is dating his pro dance partner Kym Johnson. Both are single; Herjavec's marriage broke up last year.
Herjavec caressed Johnson's shoulder as they did backstage interviews on Monday but neither would confirm or deny the romance.
However, the accomplished businessman said about their foxtrot performance, "I dropped my frame. It's hard to stay away from Kym. I just want to get close to her but in the dance, it's 'stay away.'"
Johnson went into more detail about their connection.
"From the moment we met, we just really clicked and got along really well," she said.
Herjavec deadpanned, "I drink a lot."
Johnson laughed, "And I'm Australian."
Johnson's fellow dancer pal Derek Hough told FOX411 about the possibility of her dating Herjavec, "Man, I'm all for it if it's true!
"Literally, when Kym describes a man she's looking for, it's him," Hough revealed. "I hear, 'I need this guy, I need a guy like this, a guy like this,' I'm like, 'Yo, That's him [Herjavec].'
"All the power to them. I say yay," said Hough.