Are Longoria and Parker Headed For Divorce?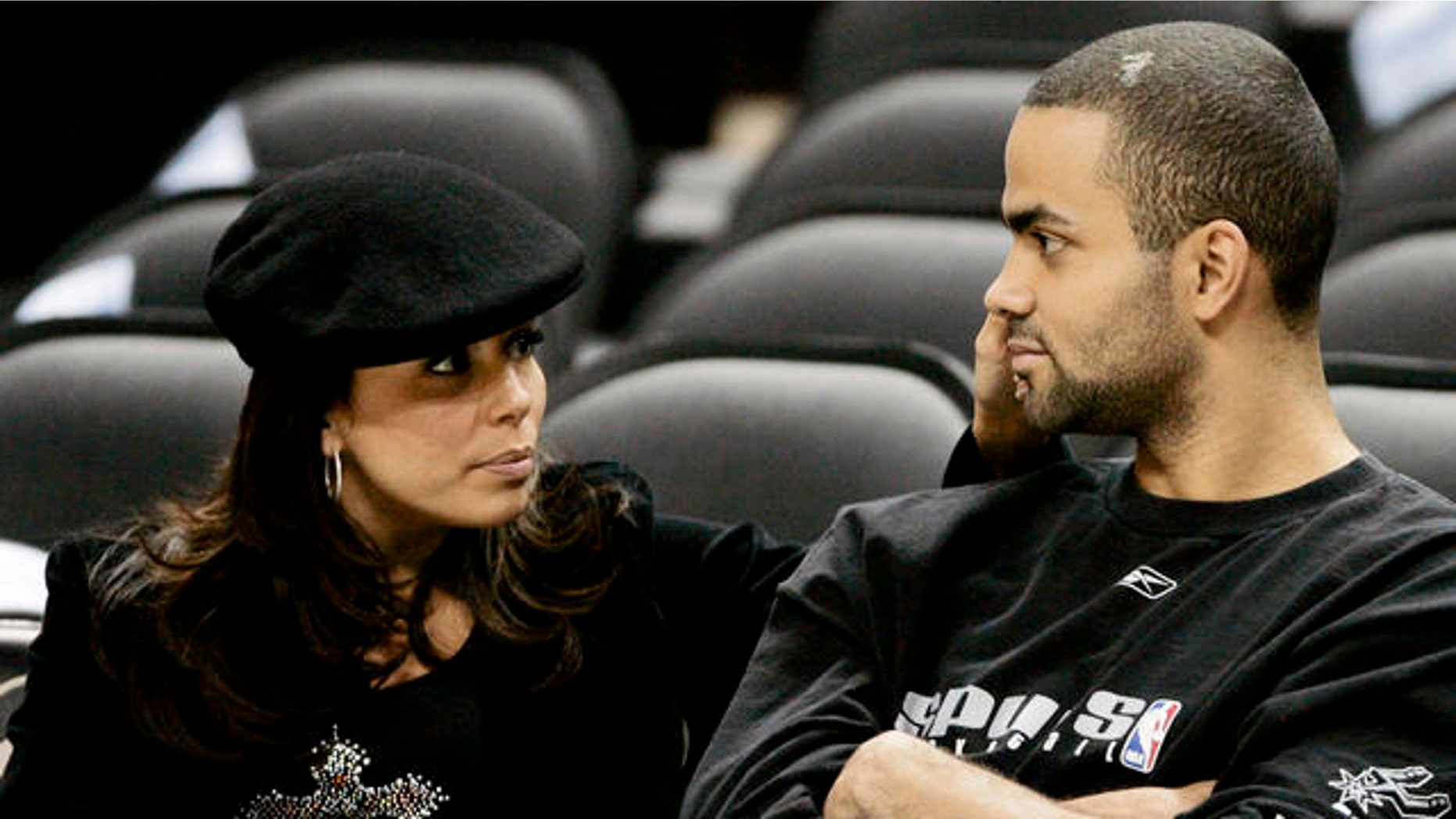 The gossip site TMZ reported—then backed off from—a story that San Antonio Spurs star Tony Parker had filed for divorce from his wife, "Desperate Housewives" co-star Eva Longoria, on Monday. The couple has been married since 2007.
E! Online reported Longoria has cancelled a scheduled Saturday appearance on Anderson Cooper's "CNN Heroes of 2010." But Longoria's publicist later sent them an email saying the divorce rumor "is 100% false, Tony did NOT file for divorce from Eva."
Meanwhile, the Deputy Metro Editor of the San Antonio Express-News tweeted that the newspaper had not found any filings, and that, when reached, Longoria's publicist denied the couple were splitting.
So for now, it seems the couple remains coupled. Whew!