Another Intruder Arrested Outside Paris Hilton's Los Angeles Home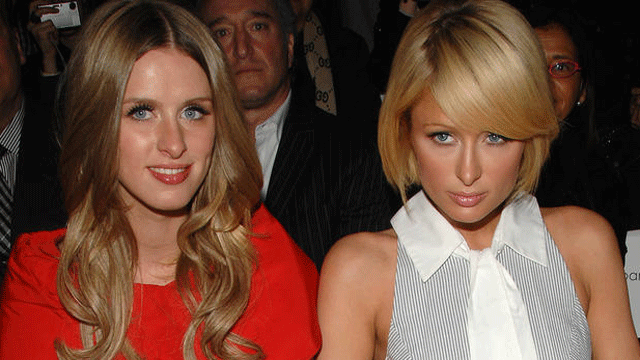 Police say an intruder has been arrested after a scuffle with a security guard outside Paris Hilton's Los Angeles home.
Police spokesman Bruce Borihanh says the man passed through the gates of the complex on a bike at about noon Tuesday, began banging on her door and refused to leave when security guards asked him.
He was arrested on suspicion of assault on the guard and was being booked at the LAPD's Van Nuys station. His name and age have not been released.
It's not clear whether Hilton was home.
This was the second incident in recent months involving an intruder targeting Hilton. Nathan Lee Parada pleaded not guilty to felony attempted residential burglary after he allegedly showed up outside the socialite's home wielding two knives in August.