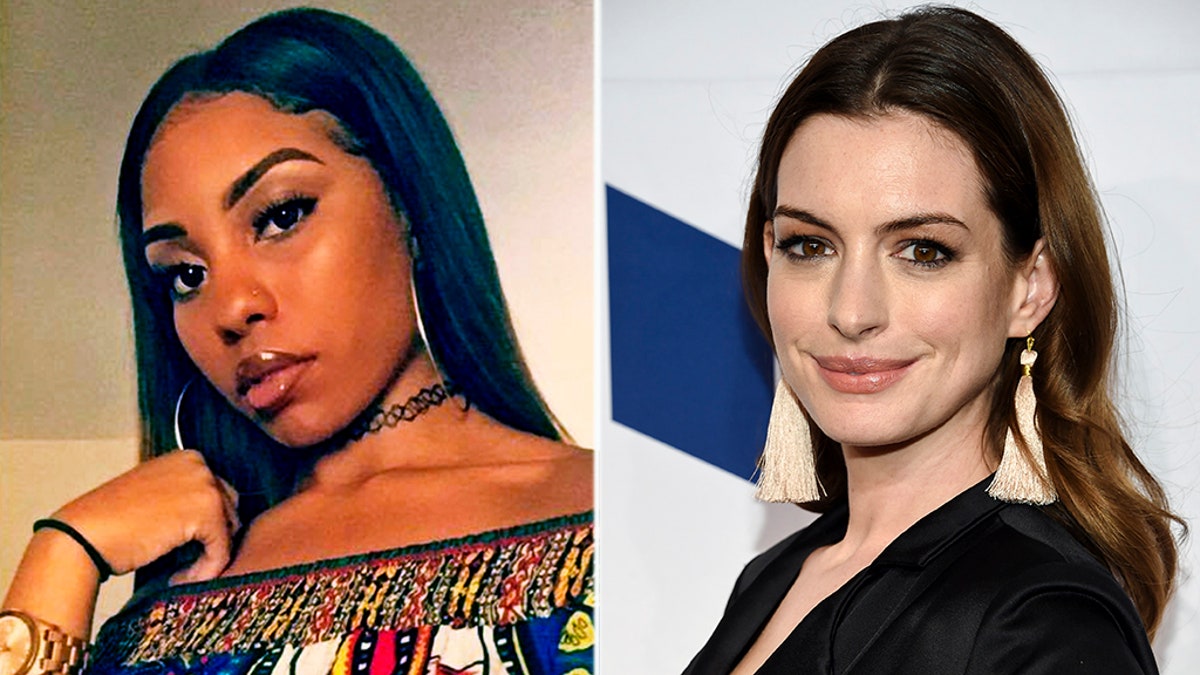 Actress Anne Hathaway called out white privilege in an Instagram post on Thursday in memory of the woman killed in an unprovoked stabbing at an Oakland train station on Sunday night.
Hathaway, 35, posted a picture of Nia Wilson, 18, the woman who died after being stabbed to death at a BART station platform. Wilson's sister was also wounded in the attack. John Cowell, 27, was arrested in connection with the incident on Monday following a manhunt.
"The murder of Nia Wilson- may she rest in the power and peace she was denied here- is unspeakable AND MUST NOT be met with silence," the Academy Award-winning actress wrote. "She is not a hash tag; she was a black woman and she was murdered in cold blood by a white man."
DEMI LOVATO 'COULD BE DISCHARGED SOON' AFTER APPARENT OVERDOSE: SOURCE
The "Ocean's 8" star continued by calling out white privilege.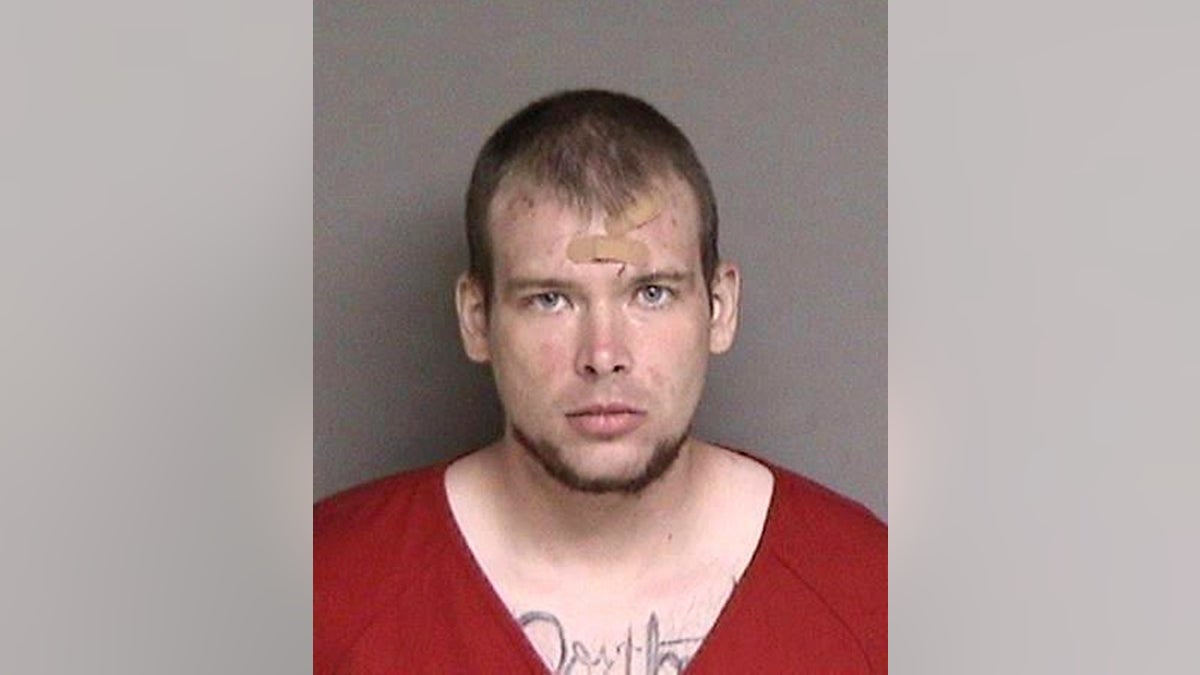 "White people – including me, including you – must take into the marrow of our privileged bones the truth that ALL black people fear for their lives DAILY in America and have done so for GENERATIONS. White people DO NOT have equivalence for this fear of violence," she continued.
Hathaway then called on others to "ask our [white] selves – how 'decent' are we really?"
"Not in our intent, but in our actions? In our lack of action? Peace and prayers and JUSTICE for Nia and the Wilson family xx," she concluded.
Hathaway noted that the comments section would be closed for the post.
PAMELA ANDERSON TALKS SEX LIFE, NEVER HAVING A 'POSITIVE' THREESOME
Hathaway is not the only celebrity to highlight Wilson's death. "Big Little Lies" actress Reese Witherspoon tweeted her "heart is broken for Nia Wilson's family and friends."
"Say her name," the Oscar-winner wrote.
"Black-ish" star Tracee Ellis Ross tweeted, "NIA WILSON/SAY HER NAME. Our bodies and our humanity deserve safety and joy."