Anna Wintour to leave iconic Vogue fashion post?
It is almost beyond the fashion world's wildest imagination, but the chatter coming out of Condé Nast and the publishing industry has reached a deafening crescendo — Anna Wintour could be on her way out of Condé and Vogue as artistic director.
A host of stunned sources have told Page Six that Wintour — the grand high priestess of both the fashion and publishing industries since she became editor in chief of Vogue in 1988 — is to exit her all-powerful role at the publishing house this summer after the July wedding of her daughter, Bee Schaffer, to Francesco Carrozzini, the son of former Italian Vogue Editor Franca Sozzani.
But Condé Nast strongly denies Wintour is going. A Condé corporate spokesperson told Page Six on Monday, "We emphatically deny these rumors," but declined to comment more specifically on Wintour's plans.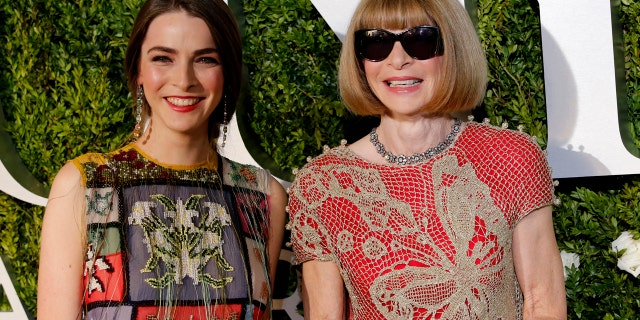 However, we're told Vogue UK's editor, Edward Enninful, is the likely replacement as the editor of US Vogue. It's unclear who — if anyone — might replace Wintour as the artistic director of Condé Nast, the title she ascended to in 2013, giving her oversight over all Condé magazine titles.
Other insiders tell Page Six that consultants are currently in the Condé offices reviewing the firm's financials to identify how the company moves forward in the current media climate, identifying cuts and changes. But they insist this is a regular, yearly process.
The news comes as Condé struggles amid a shift in the publishing industry. Under Wintour's watch as artistic director, Condé has closed the print editions of Teen Vogue, Self and Details and it has fought to compete online after closing down Style.com. Sources told The Post that the company is about $100 million a year in red ink.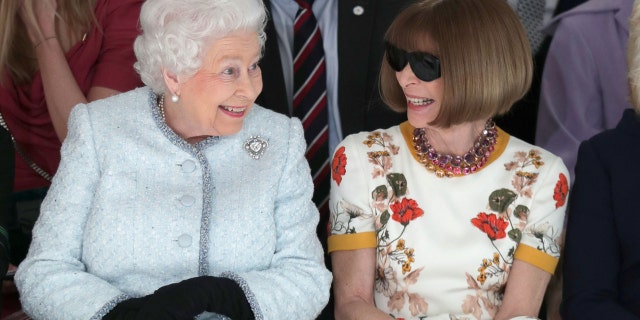 But well-connected Wintour won't be short of other offers — she may be eyeing a big fashion position back in England, such as leading the British Fashion Council, which in reflection makes her front row seat next to Queen Elizabeth II at London Fashion Week in February an incredibly effective personal PR move. It was previously reported Wintour had hoped to land an ambassadorial position in London had her friend Hillary Clinton won the presidency.
This story originally appeared in the New York Post.