Angie Harmon discovers her family roots on TLC's 'Who Do You Think You Are?'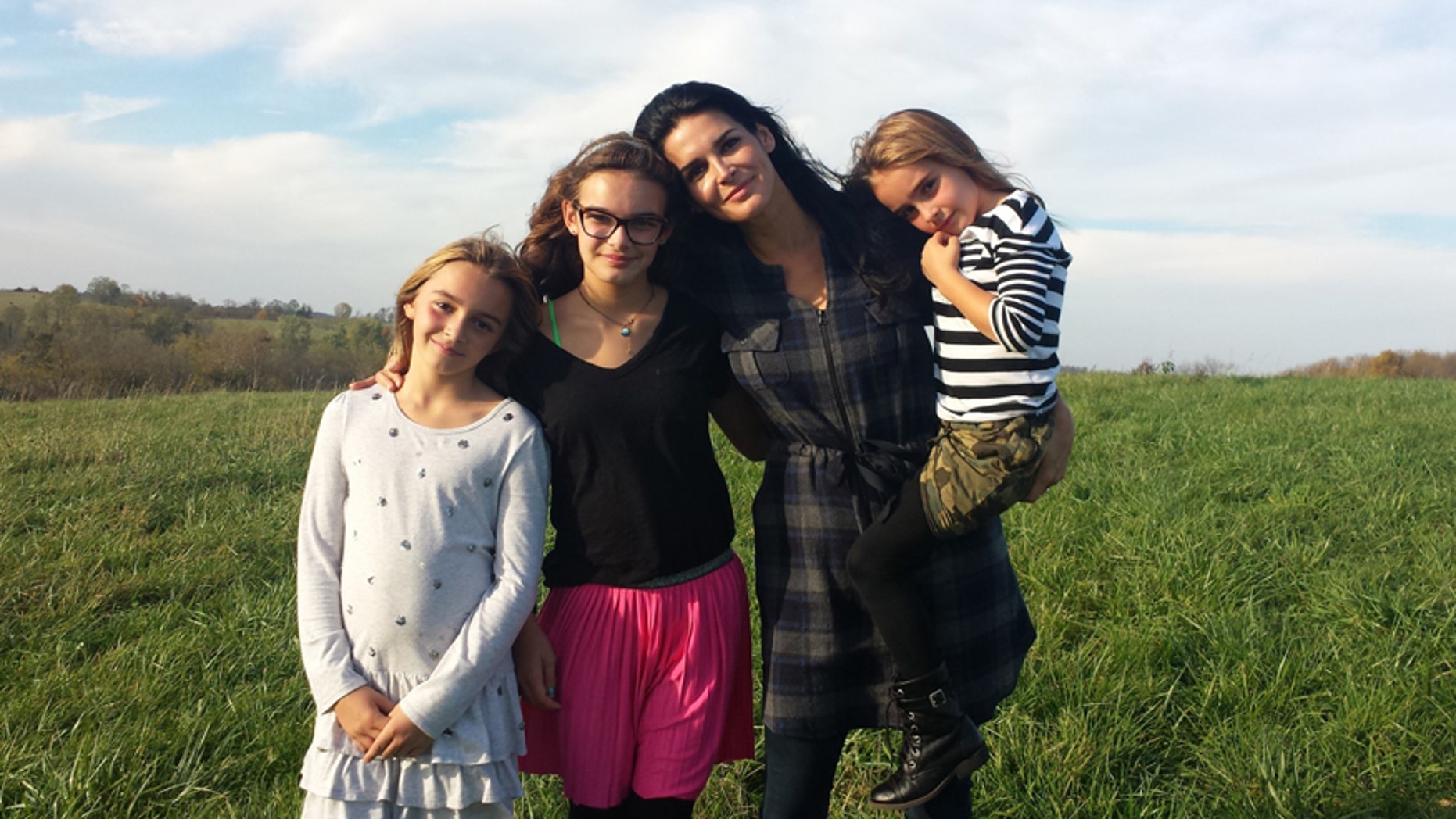 Angie Harmon uncovered a few family secrets on TLC's "Who Do You Think You Are?"
Harmon, who never really knew her father's family's roots was surprised to discover her 5X great grandfather Michael Harmon came to the United States from Germany during the American Revolution.
The actress found out Harmon came to American as an indentured servant and ended up fighting in the Revolutionary War after completing his servitude. He even camped under George Washington's command at Valley Forge.
Find out what more the "Rizzoli and Isles" actress discovered when the episode airs on TLC Sunday night.