Andy Cohen on 'Sex and the City' feud: 'I thought it was fake'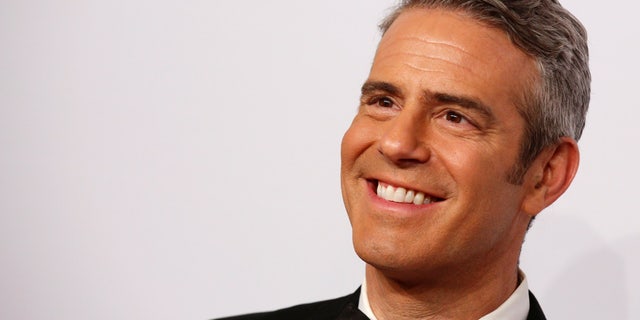 NEWYou can now listen to Fox News articles!
Andy Cohen just doesn't understand the drama going on between Kim Cattrall and his close pal Sarah Jessica Parker.
"I thought it was fake," Cohen said on his SiriusXM radio channel "Radio Andy." "There was no way Kim Cattrall has posted this on her Instagram."
After Cattrall announced on Feb. 4 via Instagram that her brother had passed away, her "Sex and the City" co-stars Parker and Cynthia Nixon expressed their condolences in the comments section, with Parker writing: "Dearest Kim, my love and condolences to you and yours and Godspeed to your beloved brother." Afterwards, Cattrall thanked her "SATC" family for their support.
However, come Saturday, Cattrall changed her tune and blasted Parker, declaring on social media, "You are not my family. You are not my friend."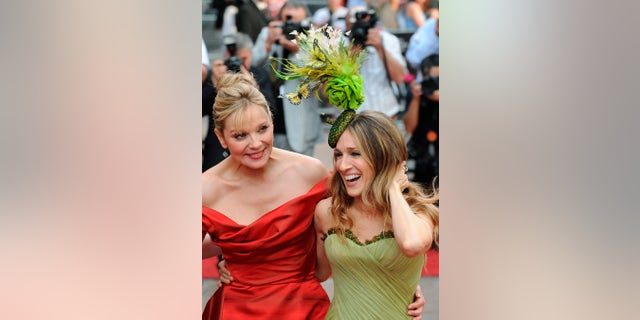 Cohen was still confused by Cattrall's outburst come Monday.
"She expressed her condolences on the post … I would not call that exploiting a tragedy," Cohen said. "What was she supposed to do? Say something bad? I don't understand."
He then quipped, "I also don't like it that people are characterizing this as a fat catfight. There's only one person fighting here."
Although rumors of a feud between the "Sex and the City" co-stars swirled for years, the quarrel resurfaced once it was confirmed there wouldn't be a third "Sex and the City" movie.
"This is really where I take to task the people from 'Sex and the City,' specifically Sarah Jessica Parker, is that I think she could've been nicer," Cattrall said in October. "I really think she could have been nicer."