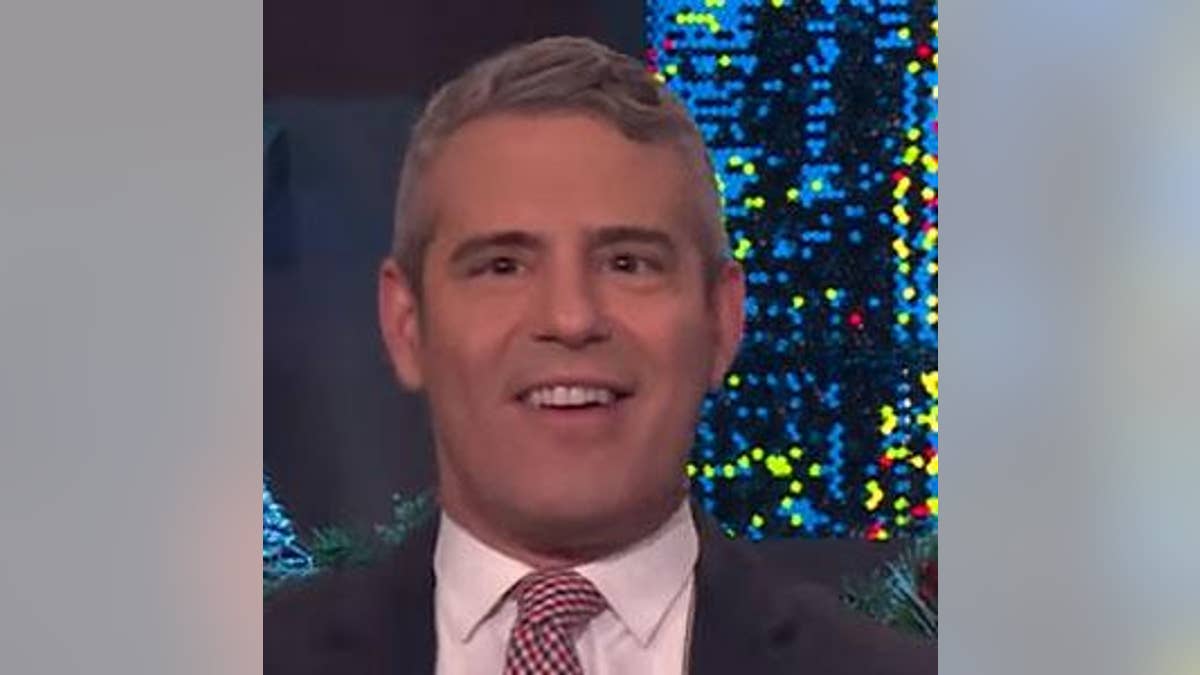 Andy Cohen and Anderson Cooper are spilling their secrets!
On Sunday's "Watch What Happens Live With Andy Cohen," the longtime pals played a game of "One, Two, AC!" with Kim Zolciak to test how well they know one another.
The game got off to a rocky start with the first question being whether Cohen wears boxers or briefs. Cooper guessed boxers, but Cohen shared that he's a briefs man.
However, the Bravo host seemed to know his friend's TV tastes, because while Cooper said his favorite television program was "Peaky Blinders," he later agreed with Cohen that he really liked "Narcos."
As for what Cohen would dress up as if he "were to role play in the bedroom," Cooper quipped, "Snoopy." Cohen said he would be a cop.
Zolciak then pressed the men as to why they ever dated. "Never, that would be weird," Cohen replied.
"Very uncomfortable," Cooper added.
Continuing on with the game, Cohen guessed correctly that Cooper's "biggest fear" is "going broke."
"I'm a catastrophist. I believe the next catastrophe is right around the corner so I want to prepare for it," Cooper explained.
When asked who has the "higher freak number in bed," Cohen replied with absolute certainty, "Anderson."
Cooper, 50, and Cohen, 49, have been friends for some time now, and admitted during an episode of Watch What Happens Livelast year that they nearly went on a blind date together.
"Andy and I were first set up on a blind date, which never happened because we had a phone call and after two minutes, I said, 'I'm not dating this guy,'" Cooper recalled. "He broke my cardinal rule… he mentioned my mom [Gloria Vanderbilt] within the first four sentences of meeting me."
Cohen and Cooper's onscreen chemistry will soon be showcased when the two host CNN's New Year's Eve Live special.
This article originally appeared on ET Online.