Ana Bárbara Reveals Using Artificial Insemination to Conceive 3rd Child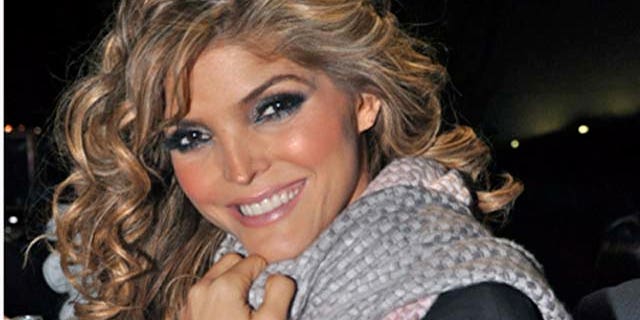 Mexican singer Ana Bárbara revealed she used artificial Insemination to conceive her third child, Jeronimo.
The Latin Grammy Award-winning diva tells ¡HOLA! magazine that it has been "painful" to have her family decreased to half its size after her divorce from José María "Pirru" Fernández.
"We are so few, mother!" Bárbara's son, Emiliano, told the star, ¡HOLA! reported.
This convinced the "Una familia con suerte" actress to go through with artificial insemination for her baby; she is due in January.
"I want to share with you my decision of proudly bringing this small being into the world," Bárbara posted on her Facebook account on Thursday. "I want to be very clear about my decision to use artificial insemination to conceive, which I did so with a clear conscience.
"This is my story and I am sharing it with you with all of my heart," she added.
You can reach Alexandra Gratereaux at: Alexandra.Gratereaux@foxnewslatino.com Or via Twitter: @GalexLatino
Follow us on twitter.com/foxnewslatino
Like us at facebook.com/foxnewslatino