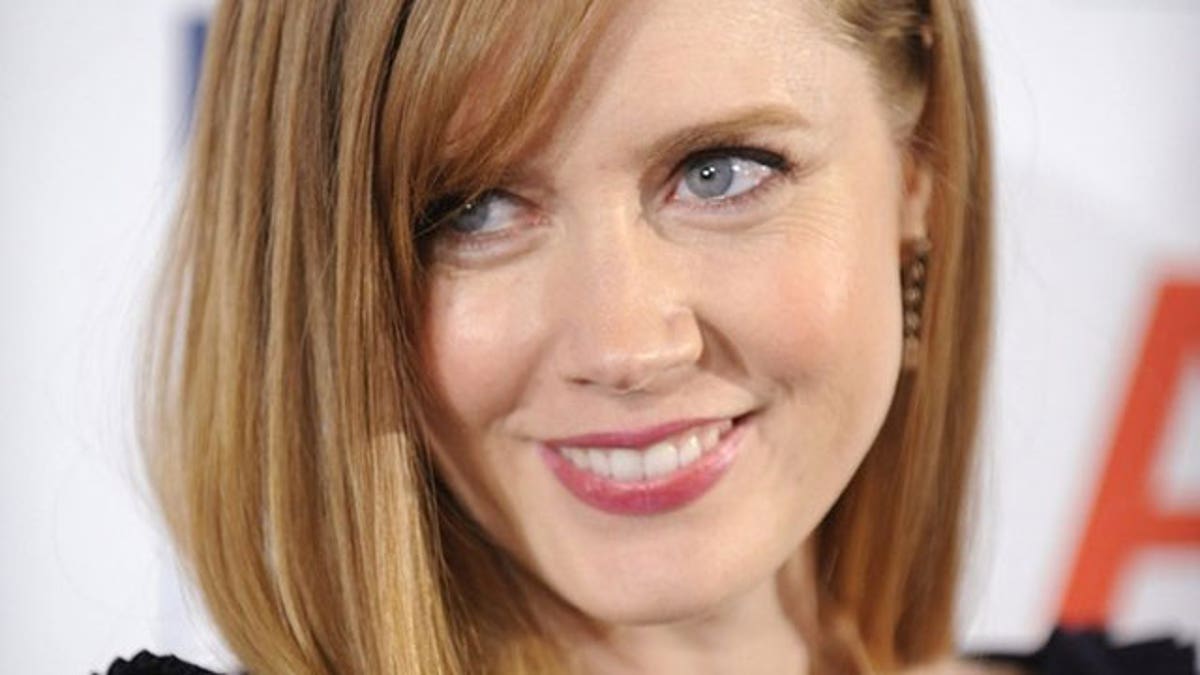 Six-time Academy Award nominee Amy Adams has accepted a role in director Ron Howard's planned film adaptation of the J.D. Vance memoir "Hillbilly Elegy," according to reports.
The book, subtitled "A Memoir of a Family and Culture in Crisis," became a top seller after it was published in 2016.
AMY ADAMS SAYS SHE 'STARTED PLAYING NUNS AND VIRGINS' TO DETER UNWANTED ADVANCES FROM MEN
In the book, author Vance, 34, a native of Ohio, tells the story of his family and its history of poverty, alcoholism and other issues as they struggled in Kentucky and later Ohio.
Vance soon became an in-demand commentator on issues affecting everyday Americans, with appearances on all major networks, including Fox News.
It wasn't clear what role Adams would play in the planned Netflix project. She was the first star to sign on, the Los Angeles Times reported.
CLICK HERE TO GET THE FOX NEWS APP
Adams, 44, was born in Italy and raised in Colorado. Her films include "Doubt," "The Fighter," and "American Hustle."
Howard, 65, was a successful child actor who found even greater success as a director. His films include "Splash," "Parenthood," "Backdraft," "Apollo 13," and "The Da Vinci Code."