American Idol's Tenna Torres Wows Judges with Carol King Tune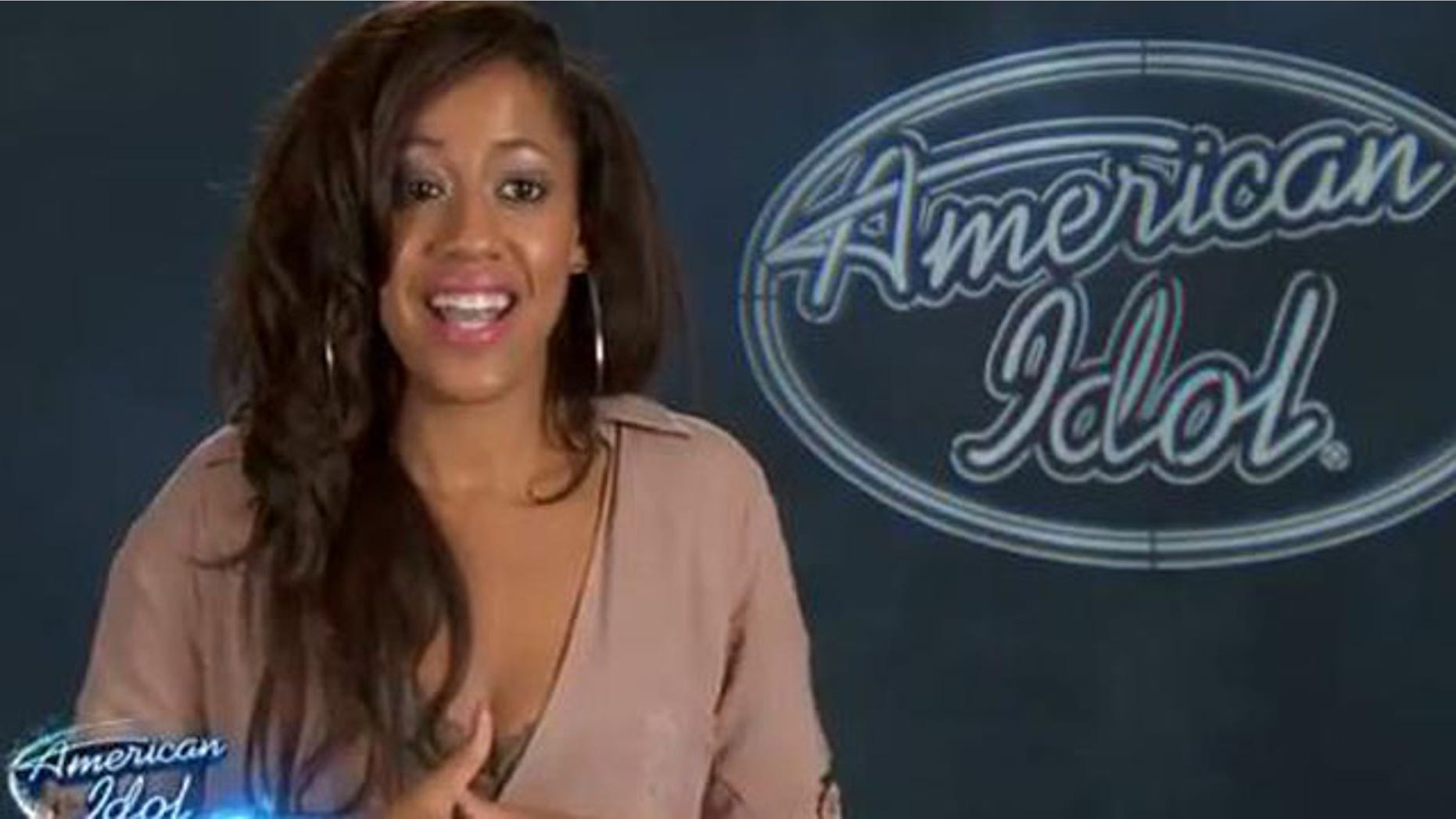 Cut the lights! Here we go!
The highly anticipated 12th season of "American Idol" kicked off Wednesday night, and viewers got to see a new batch of hopefuls chasing their Hollywood dreams.
One of them was Queens native Tenna Torres, who wowed the judges and even made her idol, Mariah Carey, break into tears.
Torres, 28, was the first contestant to earn the coveted golden slip, which sends her to Hollywood to compete in the next rounds of the singing competition.
This season, the auditions took place in Manhattan's Jazz Lincoln Center and introduced three new judges: pop singers Carey and Nicki Minaj as well as country superstar Keith Urban. Veteran "Idol" judge Randy Jackson was also back on the show this year.
"We are all in awe of you," said Minaj, while Urban told Torres she was "refreshing" to hear.
There was no hair-pulling between Carey and Minaj on the season debut, but the pop divas did exchange insults worthy of middle schoolers.
Throughout most of the episode, Urban looked trapped between Carey and Minaj, and there was a whiff of make-believe Wednesday about the show's touted feud.
"We can have accessories. I didn't know that was allowed. That's all I'm gonna say," Carey commented about Minaj's flashy, drum major-style hat.
The rapper took offense.
"Why'd you have to reference my hat?" Minaj said, with Carey then accusing Minaj of being rude to her during an earlier encounter.
When the action resumed, Minaj demonstrated a magnificent talent for eye-rolling and upped the ante with a muttered insult.
"If she called me something that begins with a 'b' and ends with an 'itch,' I rebuke it," Carey declared.
Whether the clash is real, Minaj's scrappiness came off as far more entertaining than Carey's demure, even queenly, manner. Carey is getting a truly royal paycheck: $18 million, to Minaj's $12 million.
The award for least self-absorbed judge goes to genial country singer Urban.
The two-hour episode opened by showcasing last year's winner, Phillip Phillips, and those alumni with established careers, including Carrie Underwood, Kelly Clarkson and Jennifer Hudson.
Then host Ryan Seacrest brought "American Idol" back down to Earth and to its new judges.
"Our legacy continues as a new era begins," he said, reciting the panelists' resumes, including record sales, Grammys won and, in Carey's case, vocal range (five octaves, "the definition of diva," Seacrest said).
Cue the parade of good, bad and touching performances and biographies, with contestants facing serious challenges once again an "Idol" hallmark.
The judges, including Jackson, hardened their hearts and rejected a young man who had lost a leg to cancer but melted for a teenage girl whose family fosters children with medical concerns and another singer with partial hearing loss.
Forty-one people survived the New York auditions to sing another day in the Hollywood rounds, with the action moving to Chicago on Thursday's episode.
"I feel like we jell well in a weird, crazy way," Minaj declared optimistically of the panel near the episode's conclusion.
Fox certainly hopes so. Last season, "Idol" lost its status as the most-watched TV program for the first time since 2003, eclipsed by NBC's "Sunday Night Football," and pegged its lowest-rated season since it debuted in summer 2002.
The Associated Press contributed to this report.
Follow us on twitter.com/foxnewslatino
Like us at facebook.com/foxnewslatino