'American Idol' finalist Jax defends Fourth of July White House performance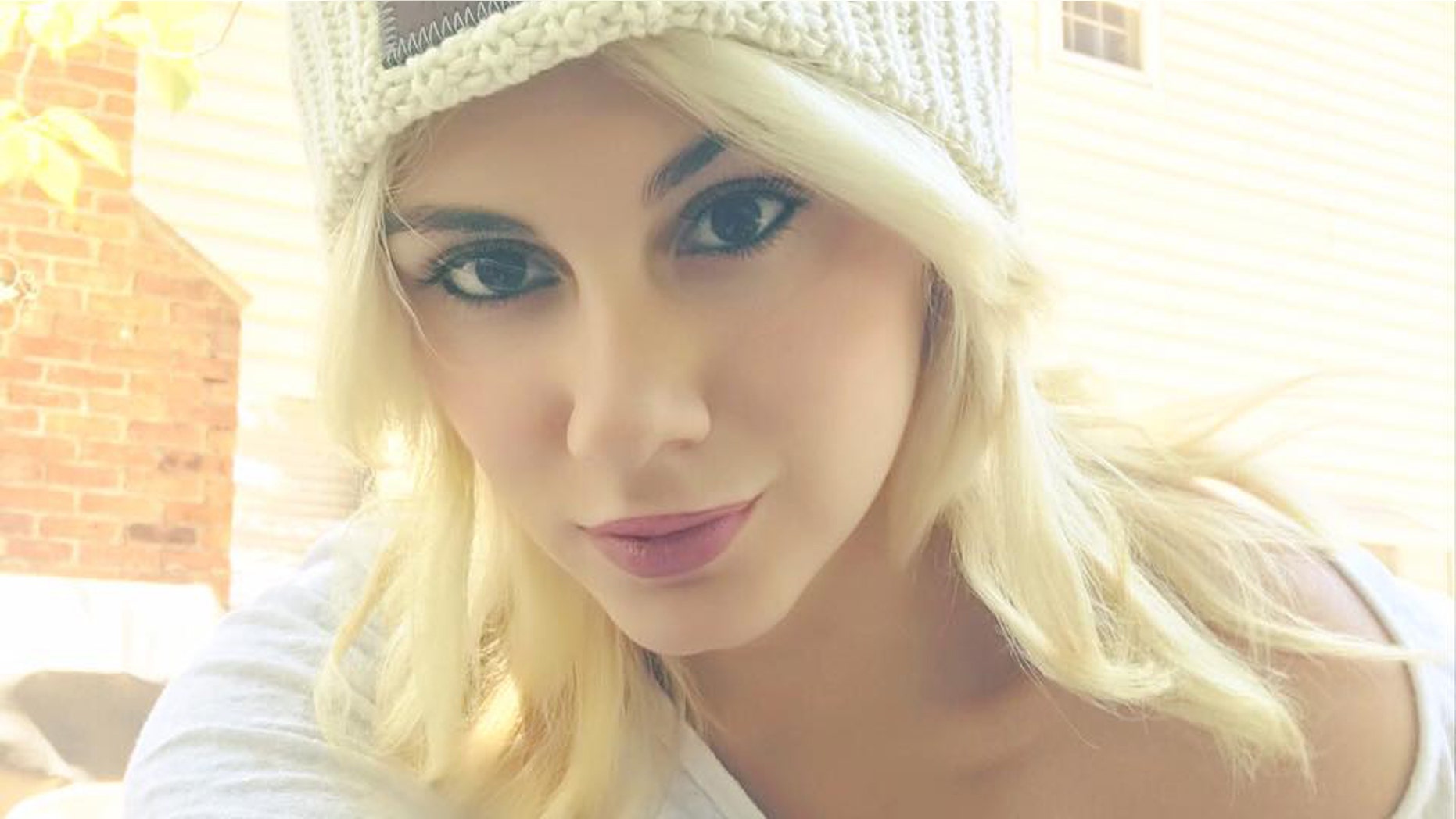 "American Idol" finalist Jax said nothing is going to stop her from performing at the White House on Independence Day, calling the chance a once-in-a-lifetime opportunity.
"I think it's kinda a really unfortunate thing people can't separate politics and patriotism," the New Jersey singer told TMZ on Thursday, explaining that she comes from a strong military background.
PHOTOS: STARS WHO ARE PROUD AMERICANS
Jax said her younger brother is a U.S. Marine and her father was a first responder during the 9/11 terror attacks. She told the gossip website that her performance is about celebrating freedom and not about politics or President Trump.
"I think it's about honoring our troops and celebrating the birthday of our country," she said.
Singers Jonny Brenns and Sara Evans will join Jax for the July 4 concert on the south lawn of the White House. Trump and first lady Melania are expected to be in attendance.
"I'm delighted to welcome this new addition to the annual White House July 4th celebration. Americans will be able to tune in from their homes and be part of the festivities," Melania Trump said in a statement.
The concert will air on the Hallmark Channel on Wednesday.