Amber Heard puts Johnny Depp in rearview mirror for Tesla founder Elon Musk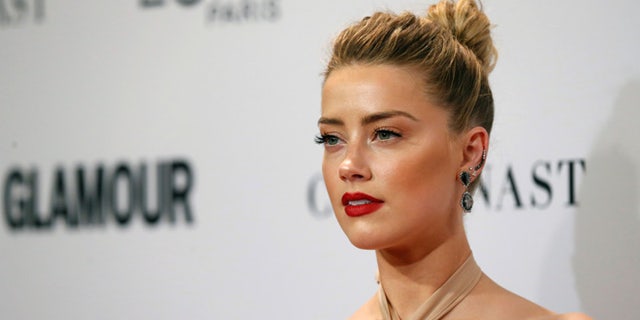 Amber Heard has moved on from multimillionaire actor Johnny Depp with a billionaire inventor.
The "Rum Diary" actress posted a photo of herself on Instagram at dinner with Tesla Motors founder Elon Musk. In said shot, Musk is sporting a lipstick smudge on his cheek that could only have come from his red-lipped dinner companion.
Musk and Heard have been rumored to be an item after being spotted together several times over the past months.
FOLLOW US ON FACEBOOK FOR MORE ENTERTAINMENT NEWS.
Heard, who turned 31 on Saturday, divorced Depp in 2016 after two years of marriage. She reportedly received a $7 million divorce settlment.
Musk, 45, was married and divorced twice to the same woman.